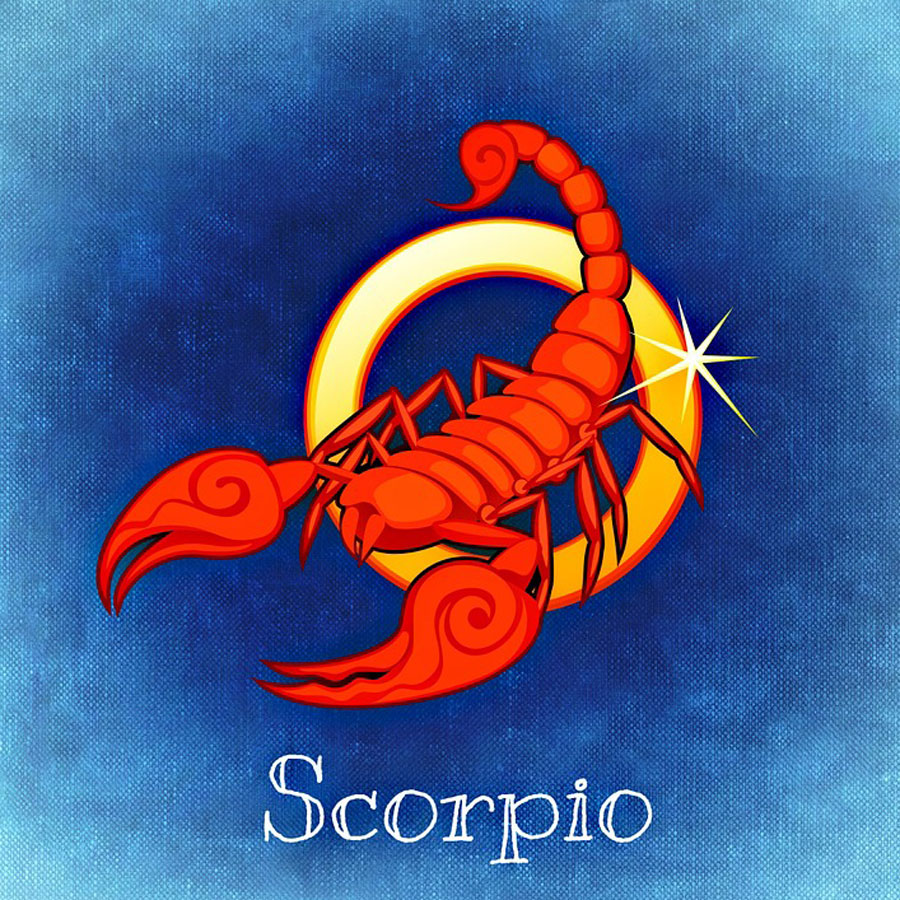 Pixabay
From October 23 to November 21, only the fiercest of champions are born. Ruled by Pluto, Scorpios are known to be the strongest of the Zodiac signs and posses a magnetic charm that makes us irresistible. To put it in simpler terms: we slay all day and you know it.
Scorpios are the signs to watch if you want a little mystery with a side of flirty winged eyeliner and looks on point. We don't take any shade, and if you throw it, you better be able to catch it faster than the keys to a Porsche. Also considering that we Scorpios are practically human lie detectors, if you plan on being two-faced then you can take advice from our girl Katy Perry and just know that "you're gonna hear me roar."
And if you're not seeing enough stars already, let me add a few more. According to Famous Birthdays, we have Lorde, Owen Wilson, Emma Stone, Ryan Reynolds, Matthew McConaughey, and Ryan Gosling, all on our side. However, don't feel intimidated. We love some good ole' fashioned downtime with the whole squad. I mean hey, we love a little Netflix, smiles, and hot chocolate just as much as the next constellation when we aren't busy making you look twice through those Ray Bans.
We are always better to keep as friends rather than the other way around, and if you want a legit party, you know who to call. We'll always be up for a good time or a date night, but remember, if you do catch our eye, don't play any games. We guard our hearts with steel and attitude. A famous Scorpio, Grace Kelly said, "Getting angry doesn't solve anything." Scorpios value chill baes with respect, honesty, and a wicked sense of humor. Hit us up, but don't mess it up, and maybe you can be in on the inside scoop of the best zodiac: the Scorpios.