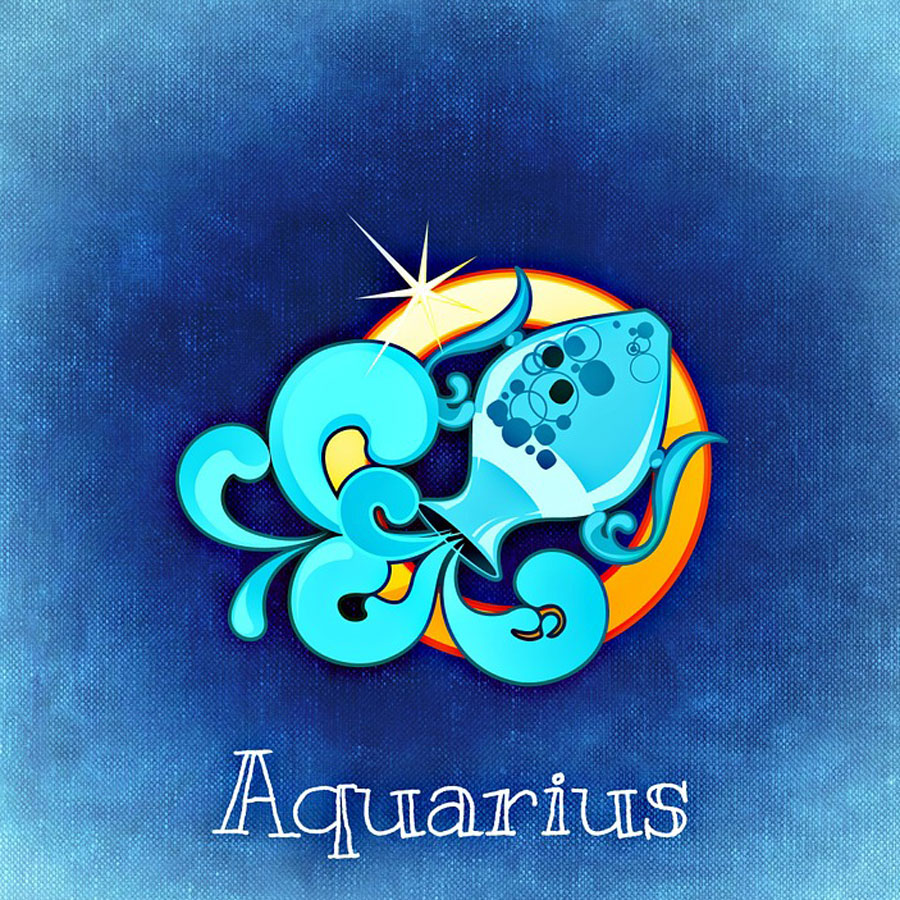 Photo by Pixabay
Aquarius
The Zodiac is a way of looking at the world and people around you. There are different traits that are associated with each person depending on when they were born. For instance, according to the "tropical zodiac," you are an Aquarian if you were born between January 20- February 18, like me. This wasn't really significant to me until I started looking into the traits that an Aquarian supposedly possesses. As I outline some of the traits of an Aquarian, you might be surprised at what connections you make to your own life.
Aquarians are supposedly concerned with bettering the world around them. According to Astrology.com, they are known to be "visionaries" as they often contemplate about how to fix problems using their innovative and creative talents. They are also supposedly happy and flirtatious with others but can become impatient when others disagree with them.
Other talents include their ability to play tennis and baseball. Ok just to make myself clear I do not play baseball, I do not play tennis, and don't know how to flirt. Therefore, I don't feel that these traits really pertain to me. When I interviewed Keri Hoth, a junior here at Bingham High school who is also an Aquarian, she said that she felt like she related to about 60% of the characteristics listed.
The Zodiac may not be for everyone, and it might be easier for some to relate to different signs than others. You might find yourself relating to little pieces of different signs, not necessarily everything in one category. It ultimately comes down to you, so decide for yourself if you think your sign matches up with who you are as a person.