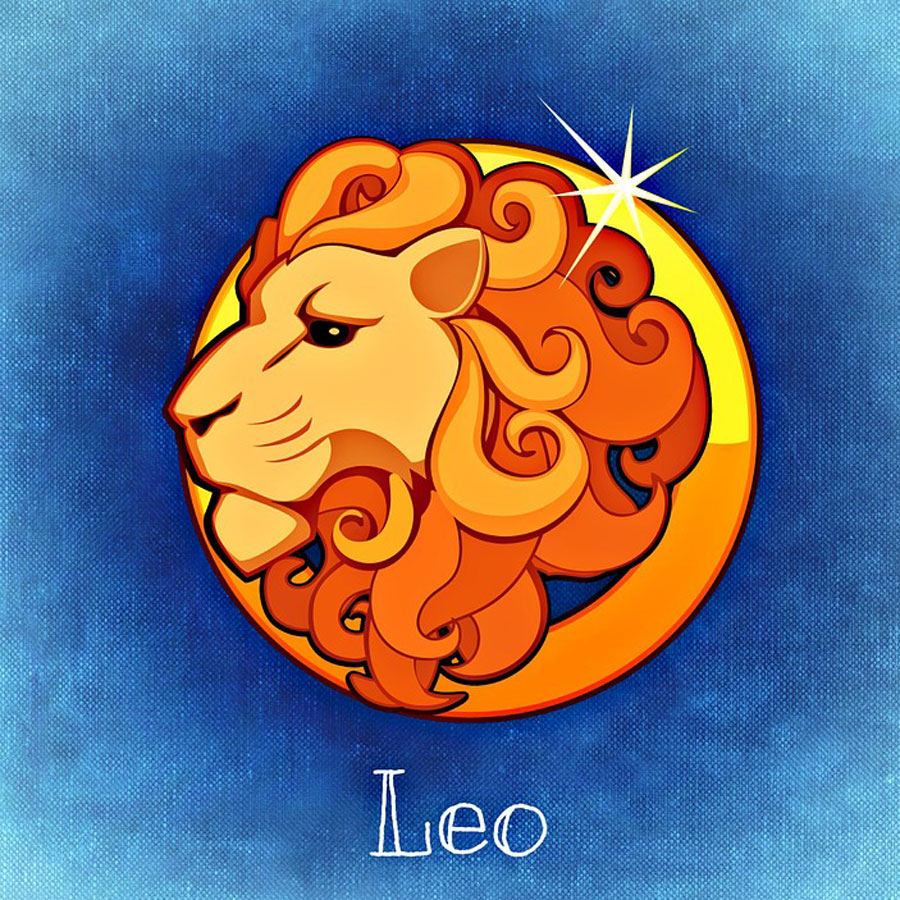 Photo by Pixabay
Leo
The sign of Leo dominates the sky from July 23 through August 22. For all of the fortunate people born under this sign, you are natural leaders. Your effortless people skills and good sense of humor attract loyal friends. A Leo's determination makes it possible for them to excel at anything that they apply themselves to. When a Leo dedicates him or herself to something, they become very passionate.
Chris McCurdy, a fellow Leo and junior at Bingham said, "I think I have the passion that a Leo should have in the things that I do." McCurdy thinks that it is his passion that has allowed him to do a lot of the things that he has done. Along with being passionate, Leos are adventurous risk-takers, which encourages others to step outside their comfort zones as well. Leos are often found leading cheers and energizing the crowd at Bingham football and basketball games.
Leos despise feeling inferior or pressured. Alisha Bhimani, a student at the University of Florida and an astrology major, says, "They [Leos] have very high self-esteem." They also hate feeling limited and like they are unable to express themselves fully. Leos excel best when their efforts, in turn, benefit others, as well as themselves. Really, the sign of Leo produces the best kind of people, so count yourself lucky to be listed among the 7% of Americans who bear this sign.