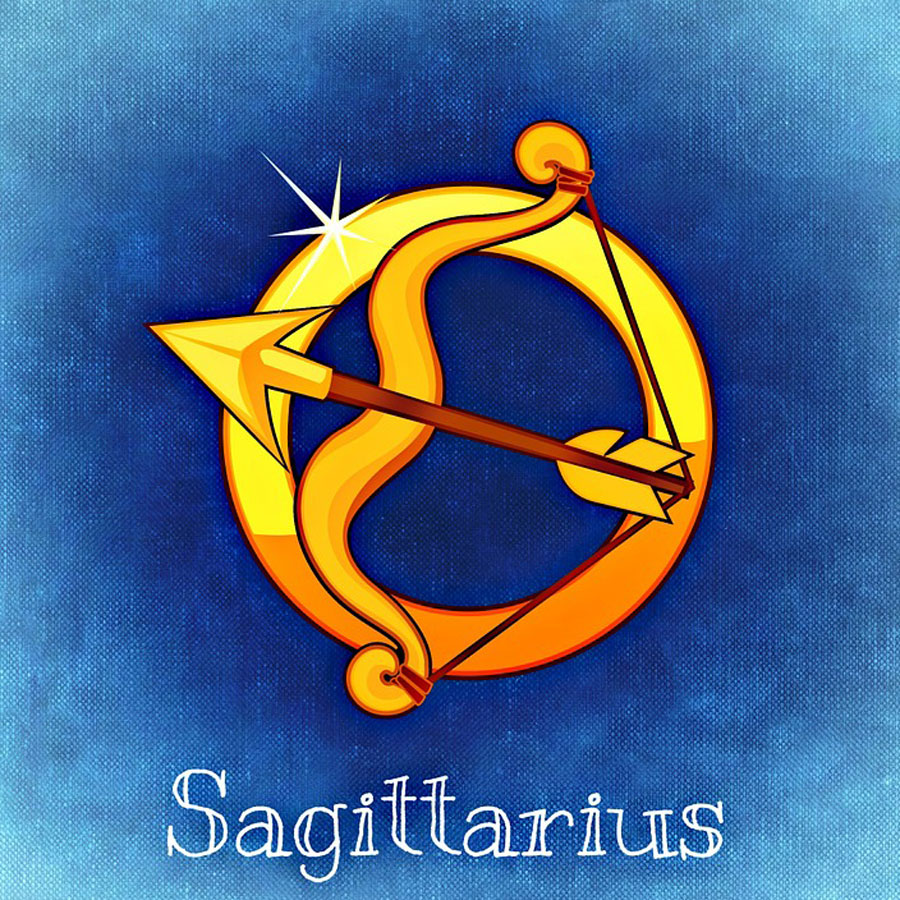 Photo by Pixabay
Sagittarius
If you're looking for a popular new hobby, try studying your zodiac sign's horoscope. If your birthday happens to fall between November 22 and December 21, then your designated sign is Sagittarius.
There are many different things to discuss when it comes to talking about a zodiac sign. First of all, what is the Sagittarius sign? According to Space, "The Greeks identify Sagittarius as a centaur, horse-human hybrid with the body of a man atop the four legs of a horse. The creature is aiming an arrow towards its neighbor Scorpio. The lore has Sagittarius the Archer shooting Scorpio the Scorpion, which had been sent to kill Orion the Hunter." Sagittarius is Latin for 'archer.'
Just like all other signs, a Sagittarius is known to have specific traits that make them – well a Sagittarius. Whether or not these attributes are completely accurate depends upon the viewer. According to AstroStyle, a Sagittarius is known for being adventurous, all-inclusive, and possessing a philosophical mindset. Positive traits include being positive, driven, and enthusiastic. Negatives include being flaky, tactless, and argumentative. Its' element is fire.
While the history of a zodiac sign is pretty interesting, people usually pay more attention to the specific traits you might have based on your sign. There are accounts all over Instagram, Snapchat, and Twitter that post about what type of shirt, food, etc., that your sign would be. It may sound like an absurd hobby, but there's something about those posts that makes it so you can't help but keep scrolling to find out what kind of couch or pet your sign would be.