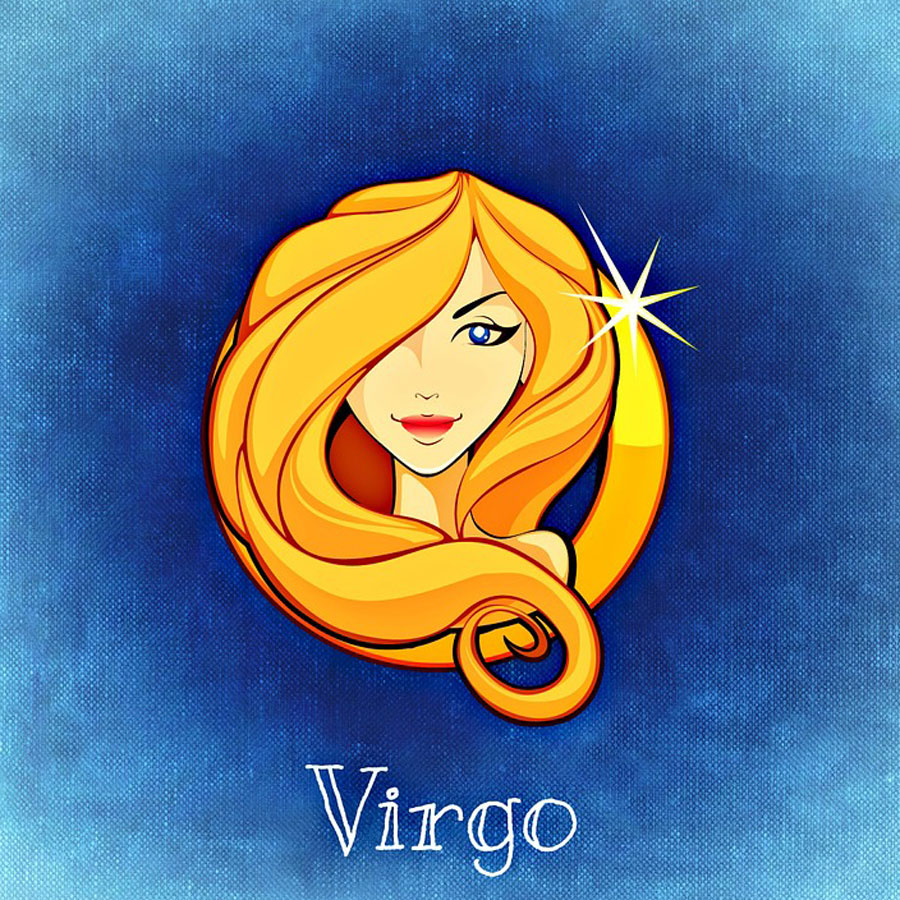 Photo by Pixabay
Virgo
Every single person born living today was born under the influence of a specific Zodiac sign. For those of you lucky enough to be born between August 23 and September 22, that sign is Virgo.
Virgos have a wide variety of characteristics that make us who we are. Faith Zitting, Bingham senior and fellow Virgo, said " Virgo is very analytical and judgmental, especially of themselves. [They are]… really down to earth." Virgos tend to be really loyal and hardworking, but, according to the Virgo horoscope, can be so focused on what needs to get done that they forget to relax and take a break.
Virgo and Bingham senior Shanna Coombs said "Most [Virgos] are really kind and nice.". Many Virgos are tender, kind-hearted souls, but can have trouble expressing their emotions, especially if it conflicts with a reasonable, logical solution. Virgos also tend to enjoy helping and caring for other people.
Mercury is the ruling planet of this sign, and so many of the people born under this sign have good writing skills. That's probably why many of the people who share this sign are authors, poets, or other types of writers.
I think a lot of these attributes apply to me. I definitely am logical, judgmental, and have trouble expressing my emotions if they conflict with some kind of logic. But whether or not this sign completely represents you isn't determined by fate. It's up to you to decide that for yourself.