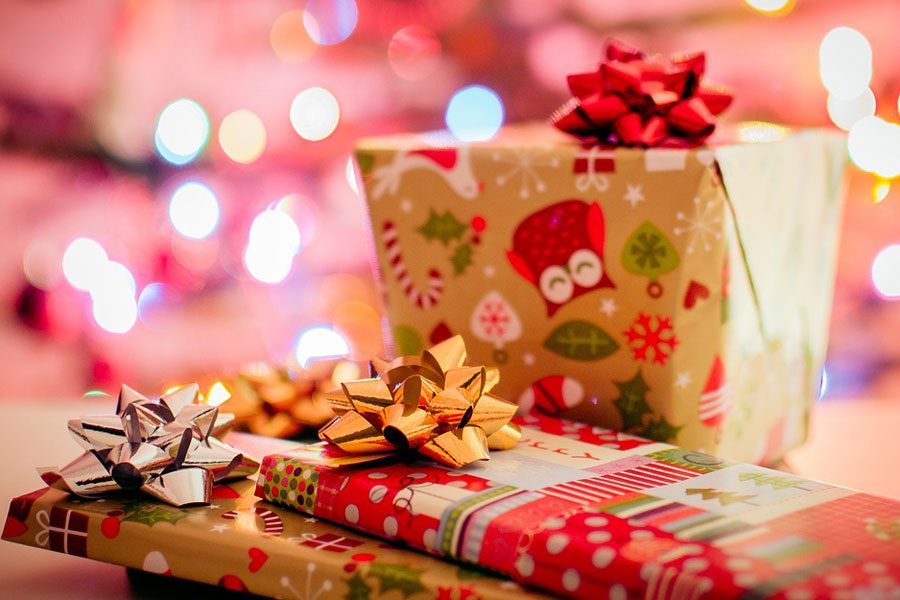 Photo by StockSnap
Squad Jobs
As you certainly know, this holiday season is incredibly stressful, but imagine if someone came to your door and offered to relieve some of your stress. You would be so grateful!
In squad jobs, we do exactly that. Squad jobs are Bingham's way to give back to the community that supports Bingham so much, and at the same time raise money for True Blue. It is an amazing way to have a good time with friends and serve your community. When I did squad jobs it was a blast! We sang all night, enjoyed ourselves, but most importantly, we raised a lot of money. Tyler Hewitt, the Bingham SBO of spirit, has been doing squad jobs for three years now. He said, "[squad jobs] is important because it gets the community involved instead of just the school." Hewitt has done many strange tasks while out on squad jobs like making lunches for kids, walking dogs, decorating for Christmas, and lots of caroling. No matter what he ends up doing he always has a good experience. The great people that you get to hang out with, and an opportunity to help anyone who needs it, makes squad jobs one of the best parts of True Blue.
With all the good times, carols, and service opportunities, who wouldn't want to go out and serve the community through squad jobs? This True Blue season, go spread Miner love and do some squad jobs.