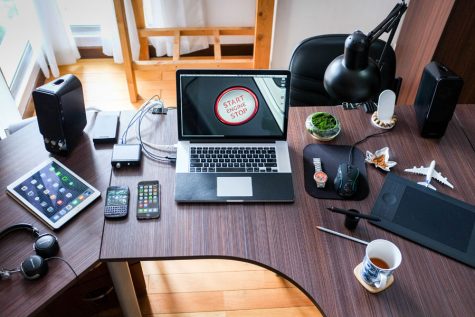 Giancarlo Diotaiuti, Photographer

May 15, 2017
As a people, we are addicted to technology. Whether it's the smartphone in our pocket or the computer on our desk or anything else, it seems as if our connection to technology is almost a lifeline, necessary for our social survival. In conjunction with technology, social media is a very present medium...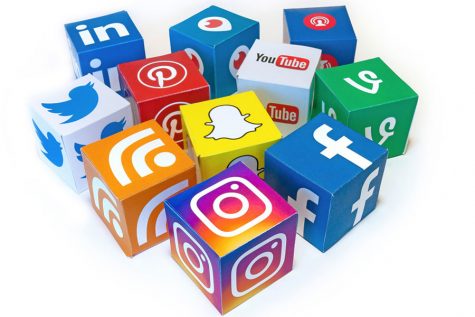 Haley Jensen, Staff Writer

January 25, 2013
Teenagers text at the dinner table. They tweet walking to class. They check Facebook on dates. Many of them have become so dependent on technology that they struggle interacting with people in real life. Their only means of communication are through texting and emails.  Social skills are lacking in a majority of high school students and social media seems to be impacting this.