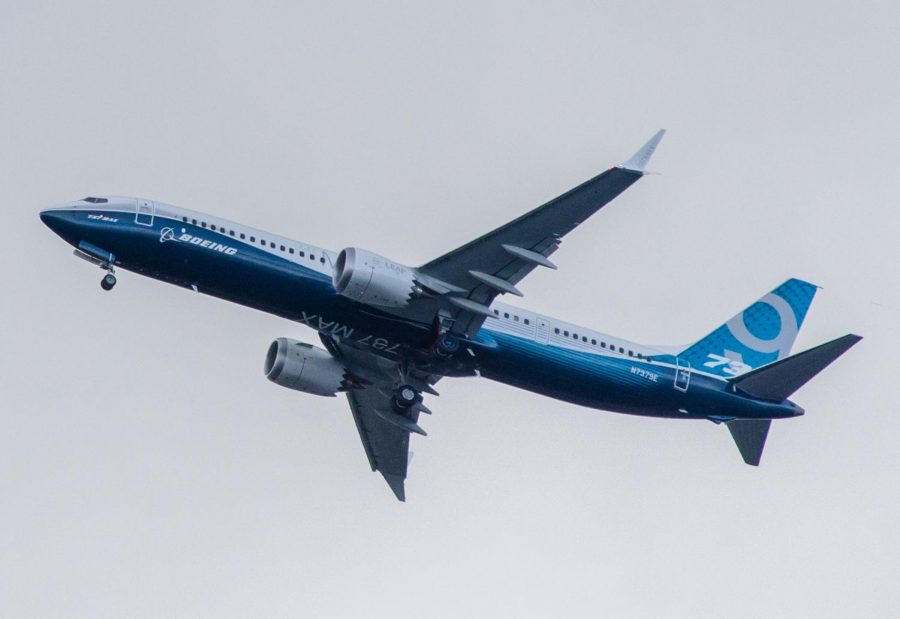 Braden Danise, Staff Writer
May 11, 2019
Over the past six months, there has been rising concern over the safety of airplanes; two disastrous plane crashes occurred, both involving the Boeing 737 MAX plane.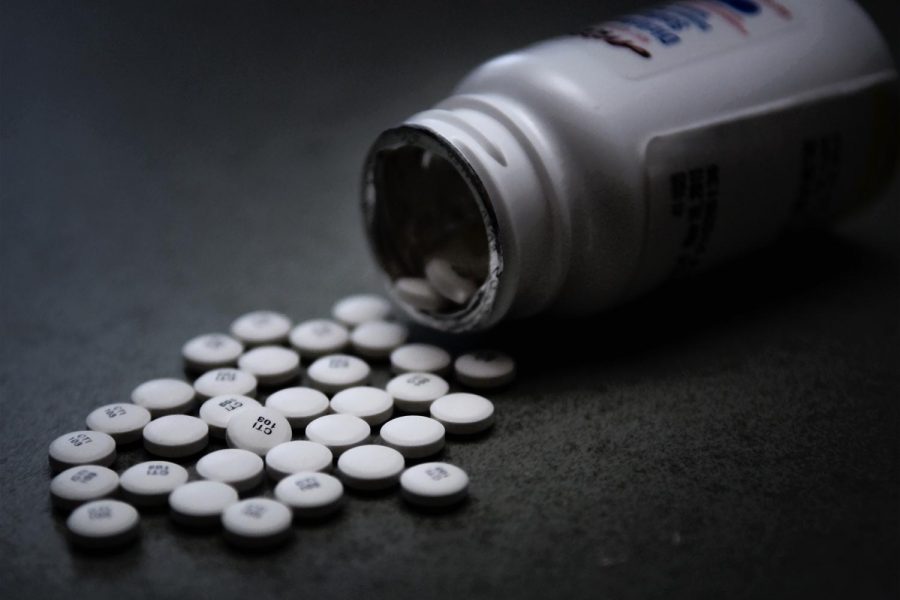 Feyan Hoffman, Online Editor
May 11, 2019
The opioid epidemic has been described as the deadliest drug crisis in American history.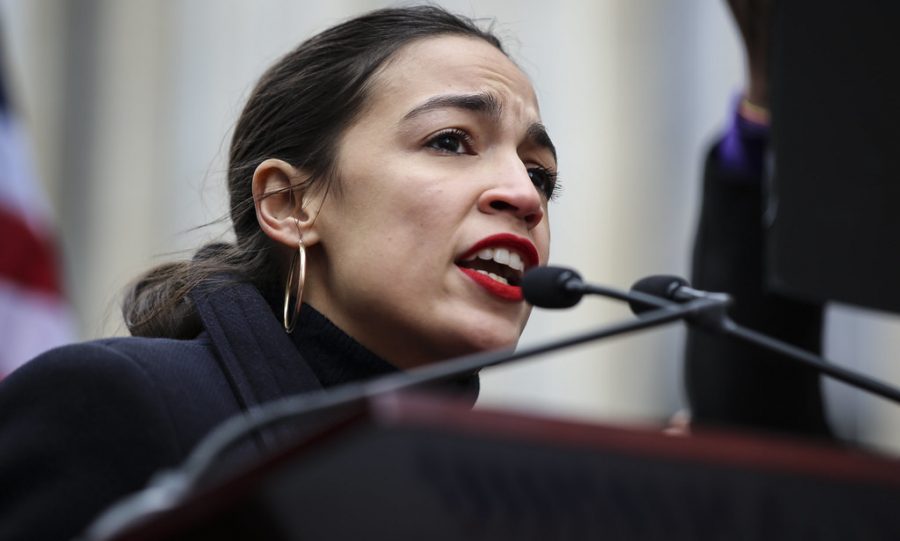 Cindy Diaz Rey, Copy Editor
May 11, 2019
You've heard about it in the news, from your parents, or even your friends, but not everyone has been accurately informed and educated about what the New Green Deal really is about.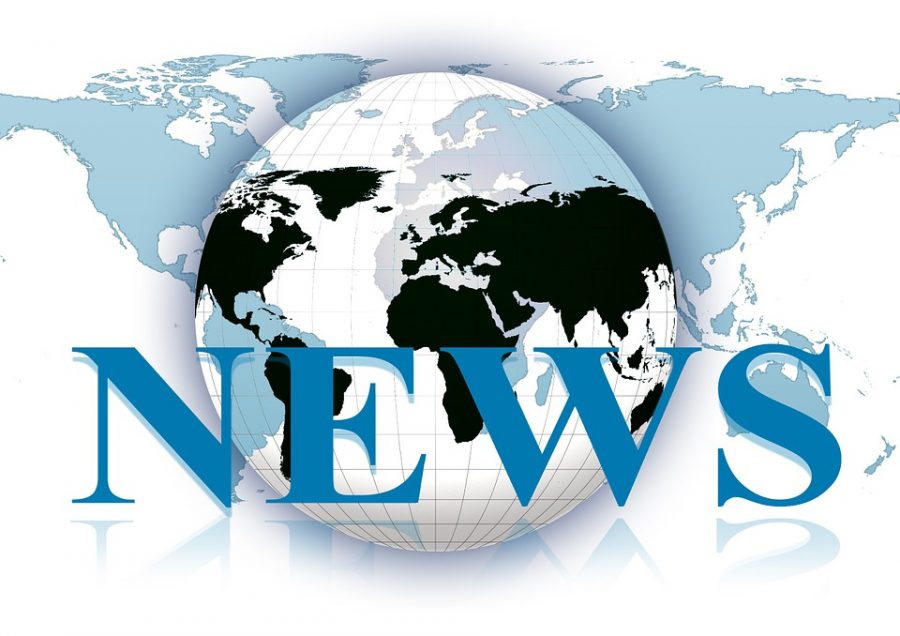 Cindy Diaz Rey, Copy Editor
May 11, 2019
The world is constantly changing, and new things are always happening. These next few events are some of the things you need to be aware of right now.
April 9, 2019
One of the most prominent groups working on gun reform throughout the country is March For Our Lives.
April 9, 2019
Magnitude three earthquakes have been shaking Utah for almost two months now, and we're all wondering if it means a big one is about to snap.
April 9, 2019
Although there are some rare sightings of wolves in the state of Utah, there are no confirmed packs of wolves in Utah.
Alex C. Hickmon, Art Editor
April 9, 2019
Every high schooler goes through a lot, some more than others, and maybe don't know how to cope with it. And sometimes nothing helps more than a good friend.
Alida Cummings, News Editor
April 9, 2019
A session of Netflix, the pinnacle of any lazy Saturday, is something worth celebrating.
Braden Danise, Staff Writer
April 9, 2019
Of all the great things in life, few are as reliable as our pets.
April 9, 2019
It's about time that we give a shout out to the giant, 864,000-mile wide ball of combusting gas that keeps us alive.
April 9, 2019
I want you to try and think of a day this year that you haven't listened to music of some sort. Chances are you probably can't, because our lives essentially revolve around it.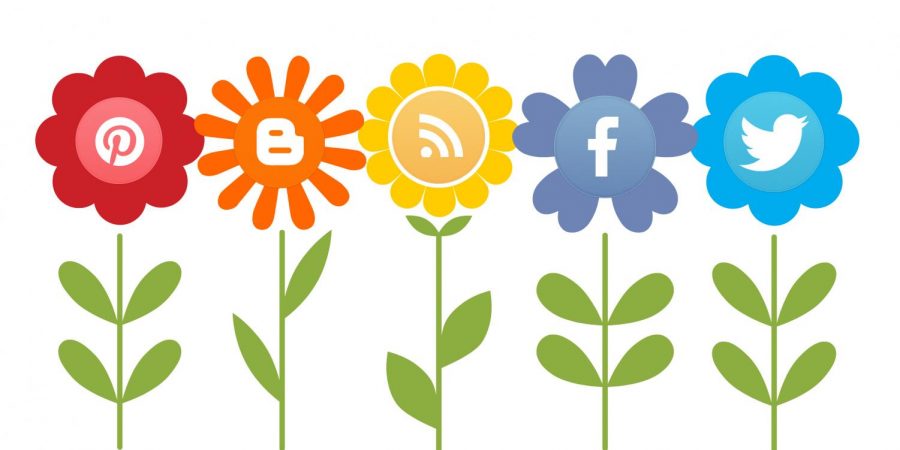 Aubrie Hickmon and Alex C. Hickmon
May 11, 2019
In today's world there are countless ways to spread your influence, and social media has played a huge role in the spread of environmentalism.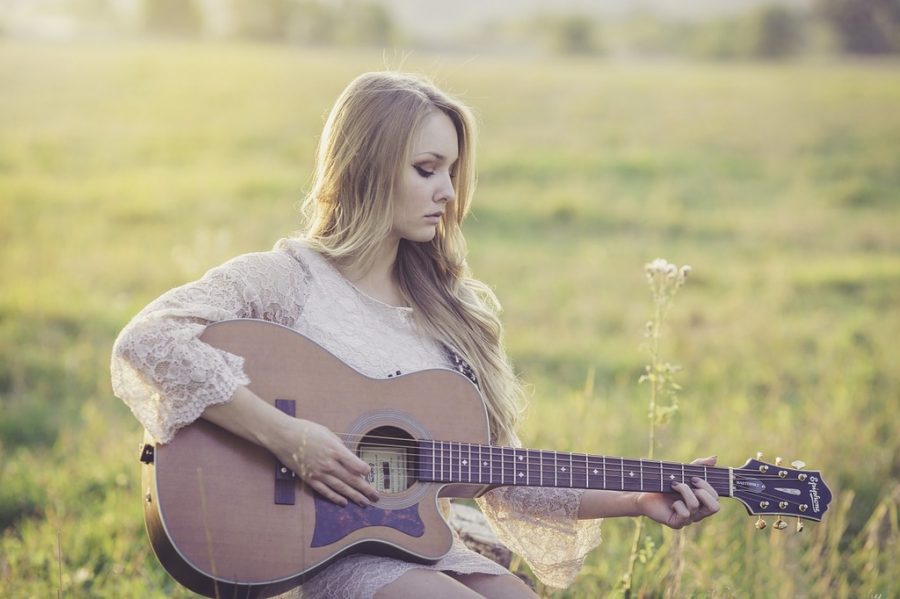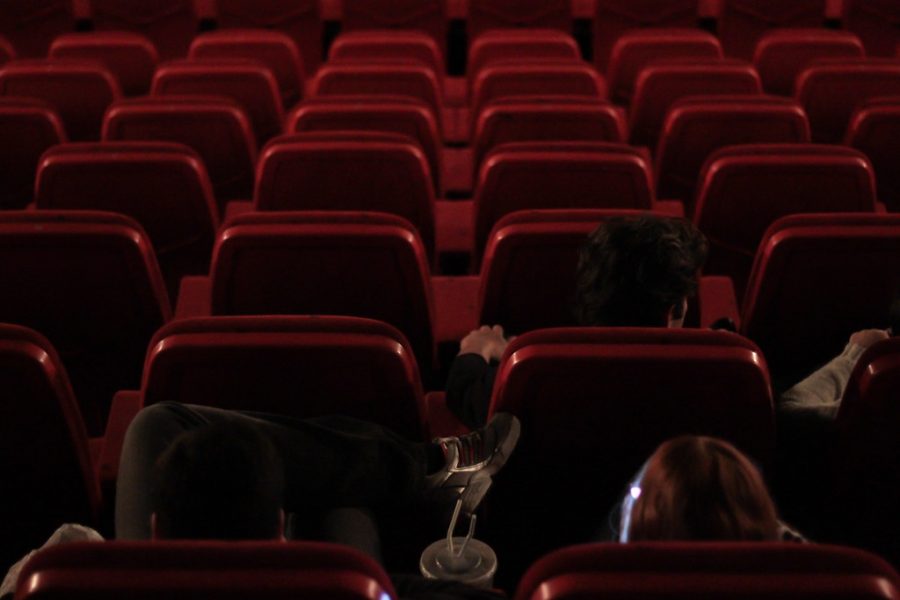 Kylee Rasmussen, Sports Editor
May 11, 2019
For whatever reason, the word classic regarding cinema strikes fear of boredom into the hearts of high schoolers.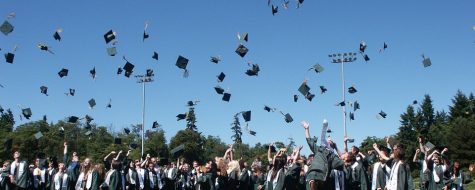 May 11, 2019
Whether it's traveling around the world or going somewhere more local senior trips are  popular at Bingham High School.

May 11, 2019
Everyone enjoys a funny video.
Love the Prospector? Become a subscriber and receive notifications every time we upload new content. Stay informed on everything Bingham and more.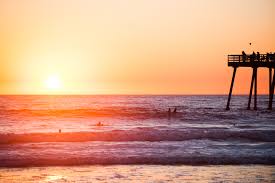 Viri Alfonso, Copy Editor
May 11, 2019
It's almost that time of the year: Summer Break. High School Musical got very few things right about high school, but the anticipation for summer break was right. In fact, as a senior, I could definitely break out into a dance at the end of this year. But after all this anticipation, what is there to do during the summer? Here are a few suggestions (and then some).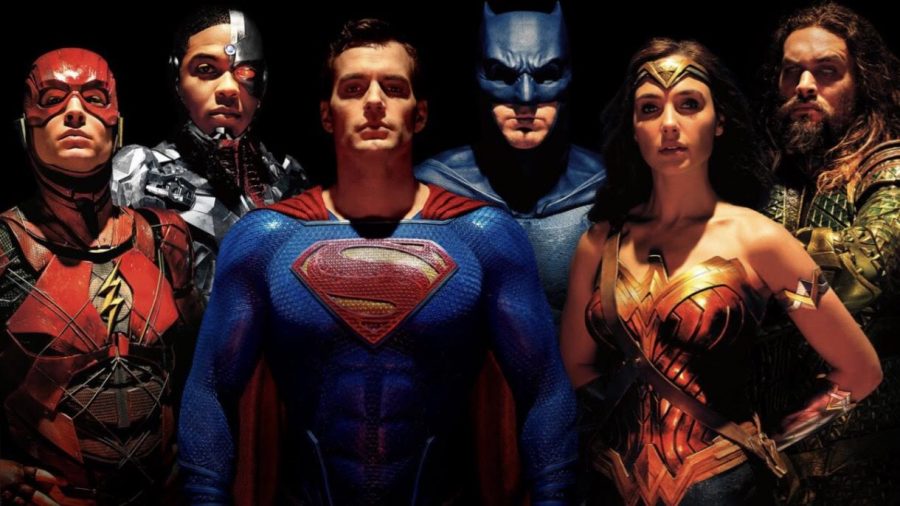 Dane Durrant, Staff Writer
May 11, 2019
With the hit new movie Shazam out, and a trailer for the most anticipated comic book movie of 2019, Joker, DC looks like it could make a comeback in the theaters.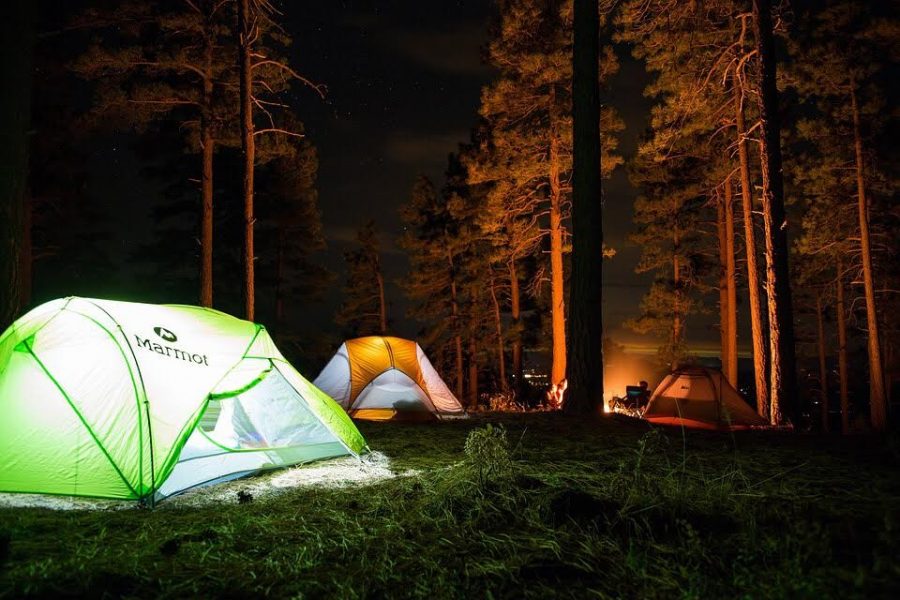 May 11, 2019
Camping is one of the best ways to get away from all the stress and anxiety in everyday life, but fewer people are taking the time to enjoy the great outdoors.
Recent Sports Scores
Thursday, November 29

Boys Varsity Wrestling

Bingham High School 53 - Copper Hills High School 14

Tuesday, November 27

Girls VarsityBasketball

Bingham High School 72 - Hillcrest High School 37