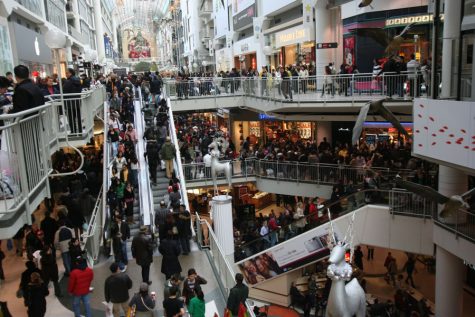 Sage Smith, Staff Writer & Artist

December 25, 2017
Ah, Christmas time, snow is falling in large snowflakes, covering the ground and trees very gently. You turn on the TV to your local news channel, and lo and behold you hear reports of the Christmas madness, The women who stabbed another to get that flat screen TV for a low cost, And you thinking… Yikes.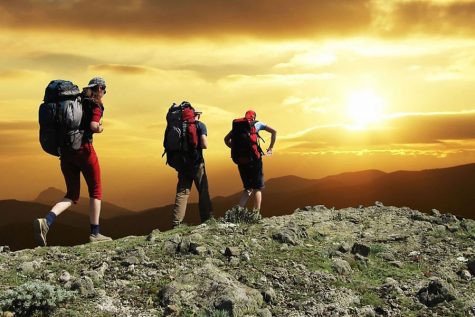 Baylee Vogler, Staff Writer

November 23, 2017
The words Black Friday are often affiliated with chaos and unbeatable prices, but some stores are trying to "opt out" of this crazy day.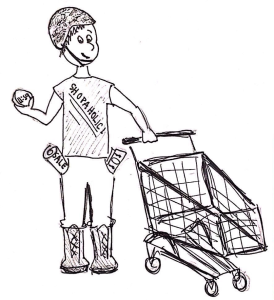 Lauern Herrin, Staff Writer

November 14, 2013
Three to ten deaths are caused by the madness of Black Friday each year. Shots have been fired, brutal fights have broken out, and robberies have taken place in plain sight. These are just the beginning adventures of this insane day of shopping which occurs the day after Thanksgiving.