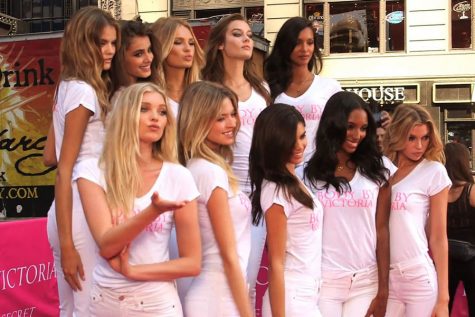 Sage Smith, Staff Writer & Artist

October 26, 2017
Magazines and television are often blamed for portraying an ideal body image that causes people to question their looks and lose confidence in themselves. Young women, in particular, are high users of social networking sites and post more photographs of themselves on the internet than do men.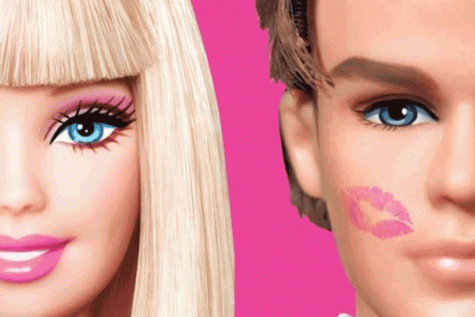 Kallie Brown, A&E Editor

October 13, 2017
Photoshopped images and their messages surround us daily. Women are often talked about as being the ones who are affected most, who have the movements for body positivity, while the effects on the male psyche are often ignored.