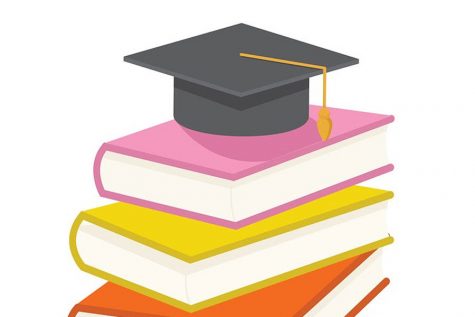 Rachel Van Leeuwen, Staff Writer & Copy Editor

January 9, 2018
Students at Bingham have been familiarized with the Regents' Scholarship and have heard rumors about recent requirement changes. Because we have been preparing to qualify for Regents' for many years, many students have questions about how these changes will affect them.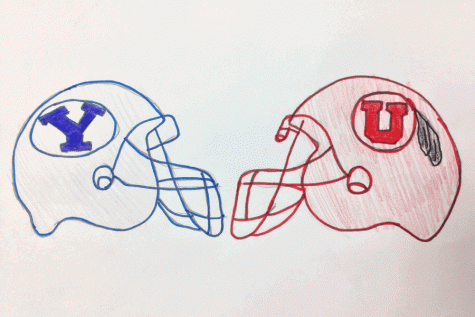 Aubrie Hickmon, News Editor

December 5, 2017
College football is always a source for much argument in Utah and all over the country. This season, the biggest Utah colleges have more impressive losing streaks than winning streaks.
Konnor Woodburn, Editor in Chief

November 30, 2017
I'd love to say that the last time I cried in school was in kindergarten. It wasn't. It was College Day.