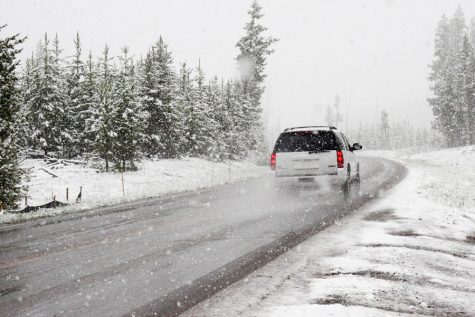 Lexi Sampson, Staff Writer

December 22, 2017
'Tis the season of the year for black ice, ankle-deep slush, and mountains of dirt-colored snow. Winter may bring cherished holiday spirit, but it also brings dangerous roads. Even though a lot of today's vehicles come with added safety features that can prevent crashes on the icy streets, there are still some common things that everyone needs to know if they have an older car.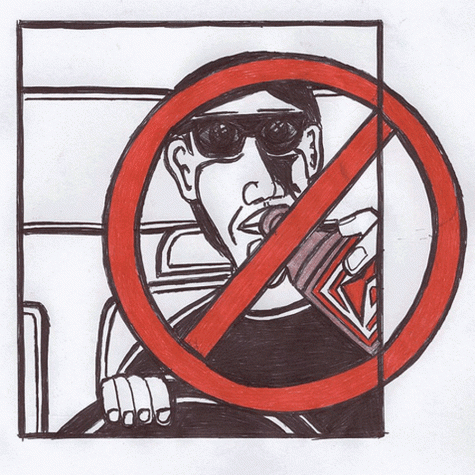 Lexi Sampson, Staff Writer

October 26, 2017
On March 23, 2017, Gov. Gary Herbert announced that the legal blood-alcohol level laws will be changing. This will take effect on December 30, 2018.