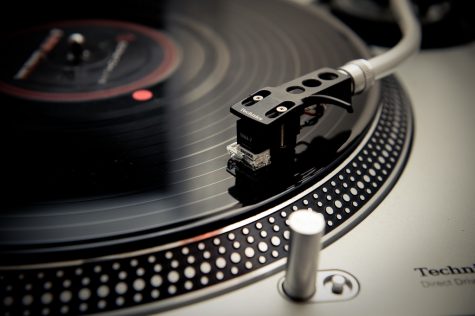 Viri Alfonso, Copy Editor

November 20, 2018
A single song can change your mood, and that's both a lovely and wild thing to think about.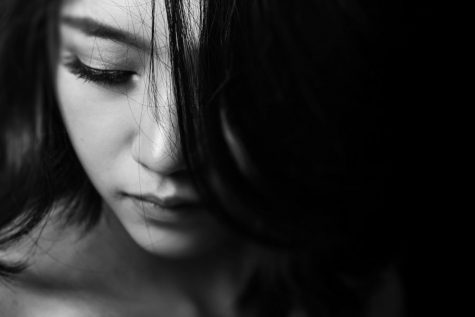 Ben Lyons, Staff Writer

December 11, 2017
"Hey, no offense, but [insert blatantly insulting comment here]". Sounds familiar, doesn't it? That's because people have been using the "no offense" trope since the dawn of time in order to "soften the blow" of brutal honesty, but in truth, that is neither the intent nor the result.