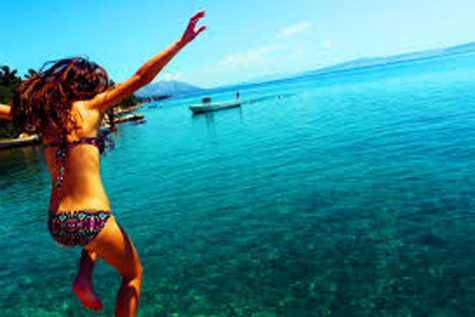 Maddy Reagan, Staff Writer

July 19, 2018
Summer is the by far the most wonderful time of the year. Christmas? Psssh. Summer is the best, you can go on vacations, you can sleep in every day for three months, and the best part is the weather.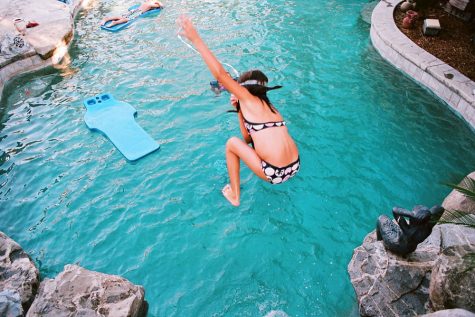 Emma Jones, Staff Writer & Social Media Manager

June 28, 2018
Summer is on its way, no matter how much the teachers try to pretend it's not. The sun that leaks into our airtight building and the birds singing to us on our way inside all call us away from our textbooks. The end of the school year is always the same but every year we will wait as anxiously for the last bell of the year as Troy Bolton and as his East High Wildcats did in High School Musical 2.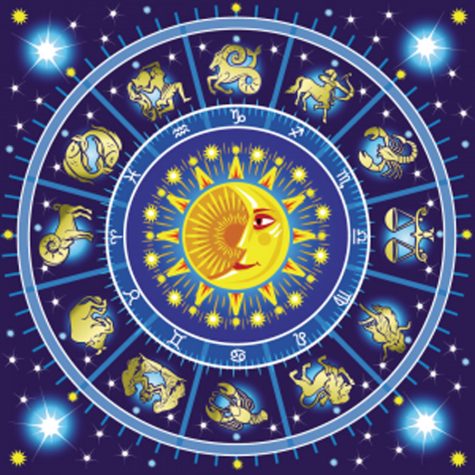 Britney Chen, Online Editor

November 20, 2017
The zodiac calendar is a set of twelve constellations assigned to certain periods of time. People born under a certain constellation or sign is said to have certain personalities traits according to their sign. Read about your zodiac sign to see if you match up or if astrology completely got it wrong.