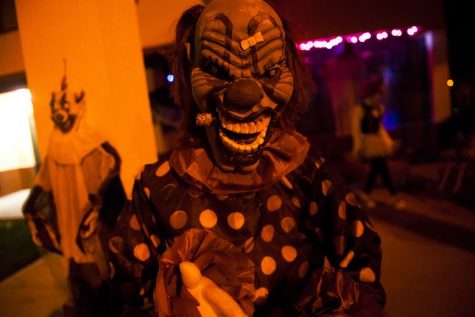 Rachel Van Leeuwen, Opinion Editor

October 15, 2018
Here it is, the most frightening moment of Halloween: procrastination.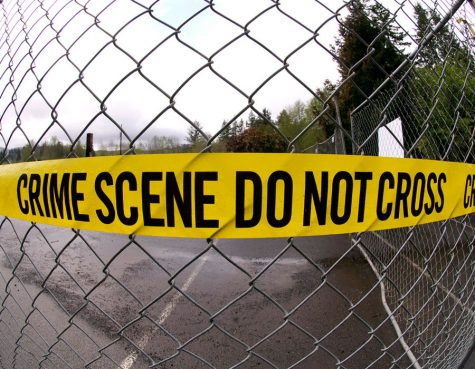 Baylee Vogler, Staff Writer

October 9, 2017
When you think of Halloween it probably brings back memories of costumes, games and your parents who suspiciously didn't know where all of your candy went. However, Halloween is also gaining a reputation for raised crime rates during the holiday.