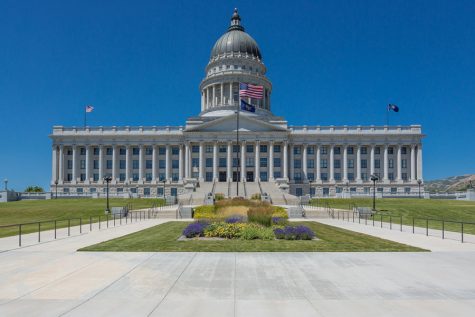 Britney Chen, Online Editor

April 12, 2018
The Utah State Legislature 2018 general session ended on March 8. According to the Utah State Legislature official website, Utah lawmakers passed 534 bills. Here are some of the notable bills that passed and failed.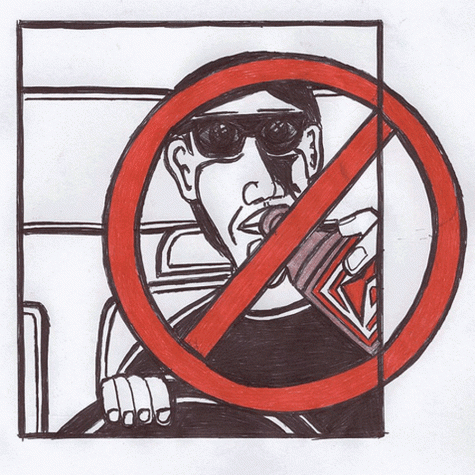 Lexi Sampson, Staff Writer

October 26, 2017
On March 23, 2017, Gov. Gary Herbert announced that the legal blood-alcohol level laws will be changing. This will take effect on December 30, 2018.