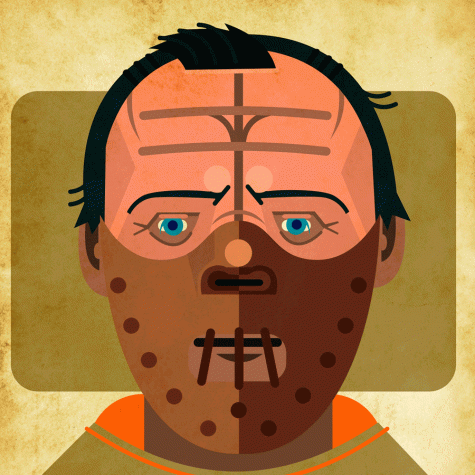 Cindy Diaz, Staff Writer & Copy Editor

December 12, 2017
It doesn't take professional scientific research to understand how misinformed we have become in regards to mental illnesses.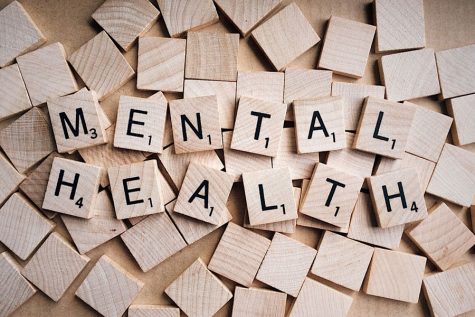 Kallie Brown, A&E Editor

December 12, 2017
Hello. I'm Kallie, and I have been diagnosed with both anxiety and perfectionism. Yes, perfectionism is an actual illness that you could be diagnosed with and isn't just a term for when you like to put items nicely in place.