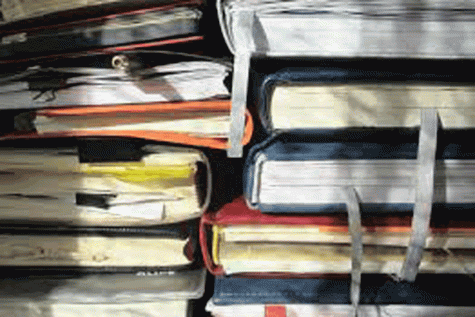 Kallie Brown, Staff Writer

March 28, 2017
You want to learn from the master how to procrastinate, huh? I've taken eleven years of schooling and practicing to conquer the trials that come with this art form; it's not a task for the faint-hearted. There are a few key characteristics, though, that can be easily learned and taught to improve...
Braden Powell, Online Editor

November 19, 2014
pro·cras·ti·nate: delay or postpone action; put off doing something. A skill necessary for every high school student. You know that list of stuff you have to get done by tomorrow? Yeah, it is important, but you don't have to do it right this second. Once you get out of school, no matter how mu...