Konnor Woodburn, Editor in Chief

November 30, 2017
I'd love to say that the last time I cried in school was in kindergarten. It wasn't. It was College Day.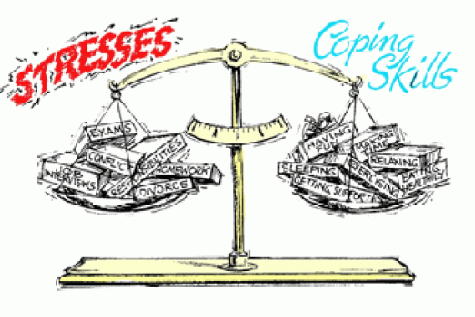 Emily Rodrigues, Opinion Editor

November 28, 2017
Seniors have heard it all: we are lazy, reluctant, tired, and overall just infected with that stuff called "Senioritis." However, the reason for all that drowsiness isn't just sheer lack of will; it is the aftermath of stress.