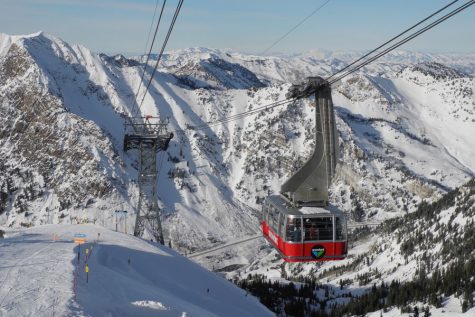 Ben Lyons, Staff Writer

December 24, 2017
Utah's 'best snow on earth' slogan rings true every December when people flock from all over the country to partake in our wide selection of snow sports, the most prominent being skiing and snowboarding.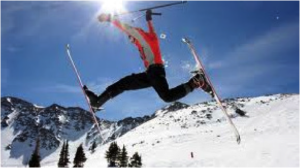 Ty Soutas, Sports Editor

February 13, 2014
It is said that Utah has the greatest snow on earth. Snowboarders and skiers can attest to this, even though overall, the snow has been pretty crappy this year. Despite the warm, happy feeling that snow-shredders get from the snow in snot-freezing temperatures, snowboarders and skiers seem to have an...