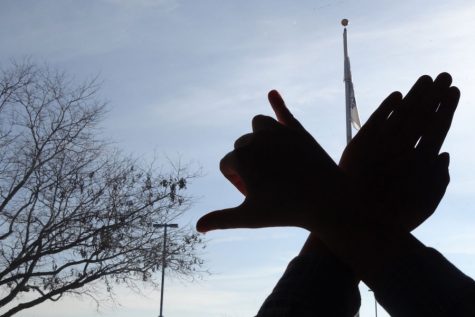 Rachel Feldman, Student Body President

January 2, 2018
As we watch the trophy awarded and the net cut down, my friends and I turn to leave. My heart suddenly drops when I look to see the opposing team getting awarded the second place state championship trophy, and instead of clapping and cheering, our student section has turned their backs. At this point, I am at the top of the arena, as I see the student section still turned away. This isn't right.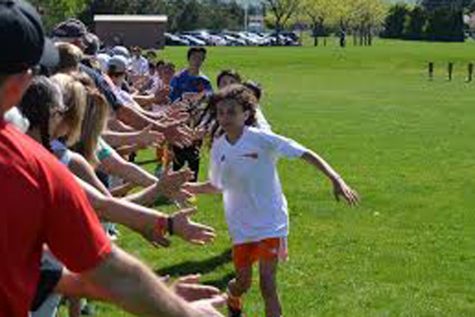 Becky Weber, Art Editor

December 12, 2017
It's not if you win or lose, it's how you play. And how you play determines whether you're great or not.