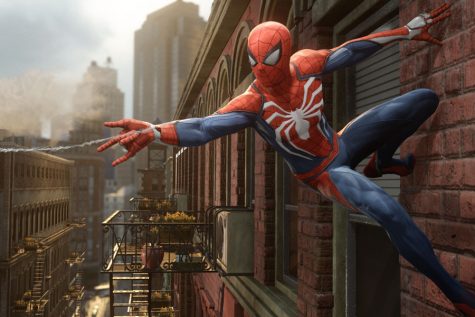 Baylee Vogler, Staff Writer

December 22, 2017
A lot of kids dream about being a superhero. Having some kind of special ability or suit you can jump into and fly away. This was my dream when I was younger, and it still is today. However, when you look at the basics of having superpowers, you start to realize how unrealistic they really are.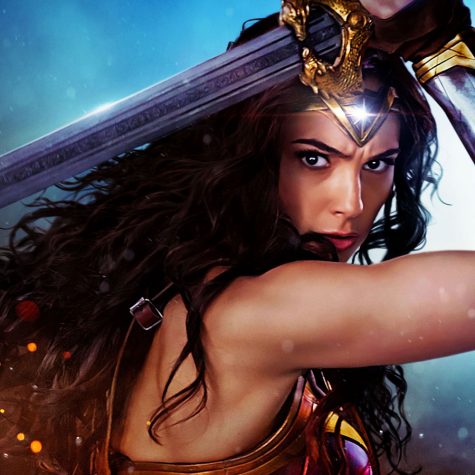 Maddy Reagan, Staff Writer

October 6, 2017
Earlier this year in July, an unprecedented movie was showcased in theatres; Wonder Woman.