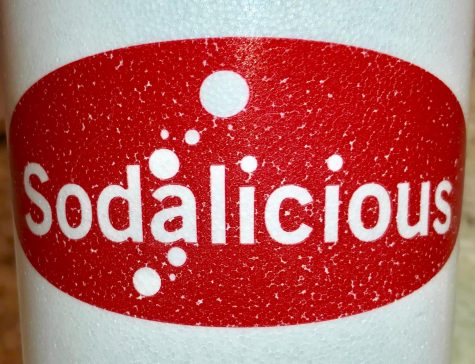 Dane Durrant, Staff Writer

November 20, 2018
Most of us like to enjoy a cold soda here and there, but we seem to enjoy our fizzy friends a little too much.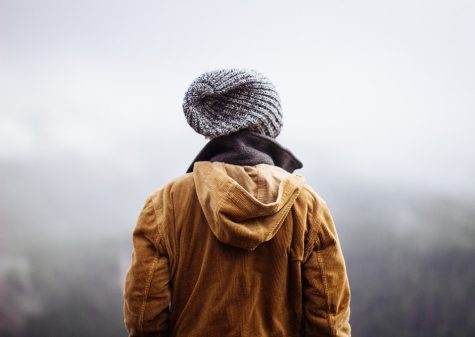 Kylee Rasmussen, Sports Editor

October 15, 2018
Neon leggings, fishnet gloves, greased back hair, thin scarfs, and flared jeans: Bingham High School has seen it all.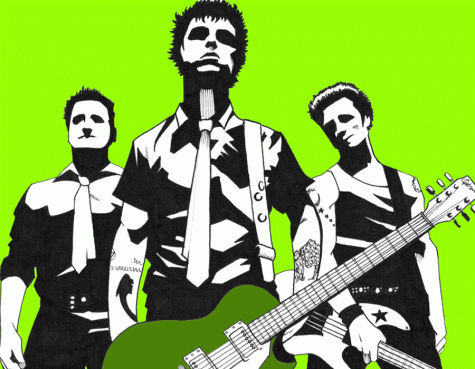 Aubrey Tanner, Photographer

October 9, 2017
From the classic sounds of Elvis and the Beatles to, the classified as alternative, Blink-182 and Green Day, the wide world of rock music and punks has been around for a long time, but with the influences of auto-tune and new music websites, is punk dying?