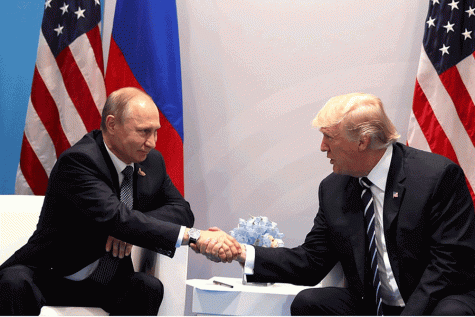 Jessie Melton, Online Editor

March 28, 2017
The first months of the Trump Administration have been full of allegations that link Trump, his campaign, and now his administration to corruption linked to Russia. In December the CIA was able to draw conclusions about the hacking of GOP offices before the election and Democratic National Convention...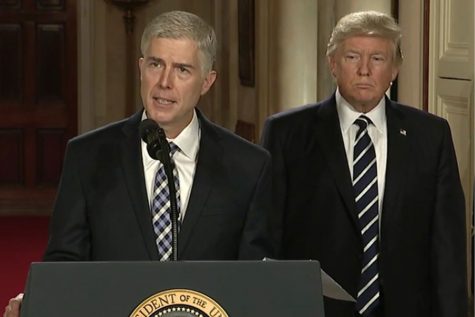 Jessie Melton, Online Editor

March 28, 2017
On the night of Tuesday, January 31 President Donald Trump announced his nomination pick for the late Justice Scalia's vacant seat on the Supreme Court bench, Judge Neil Gorsuch.
Mitch Potter, Online Editor

November 9, 2016
Donald J. Trump was elected to be the 45th president of the United States of America. It was approximately 12:30 in the morning when the Republican GOP nominee had won 276 electoral college votes. Once all of the states had cast in their votes, the final count was 279 votes for Mr. Trump and 228 vo...