Review: Safe Haven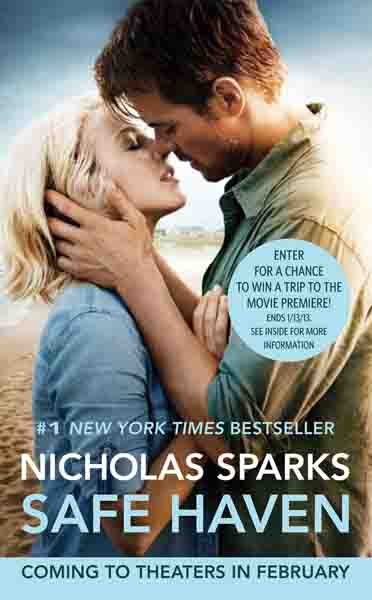 What movie with Josh Duhamel isn't good? Originally written by Nicholas Sparks, Safe Haven is a chick-flick any girl would appreciate. The producers had viewers in tears at some moments and on the edge of their seats during others. To you boyfriends that will get dragged to the theater eventually, go in with an open mind because there is a good chance you might enjoy it.
The beautiful brunette turned blonde Julianne Hough stars as Katie, a woman on the run from a murderous husband set on getting her love back and then killing her. Traveling from Boston to a place in South Port, North Carolina, Katie goes from being broke and starving, to getting a job and walking each day to the little shop two miles down the road.
Characteristic of every chick-flick, Katie meets the very attractive Alex (Josh Duhamel) who runs the store. Katie starts to slowly fall in love with him, along with his two cute children, but is constantly aware that she may not be safe in the slow life that South Port has offered her.
Overall, Safe Haven is a chick-flick definitely worth seeing.