Our Top New Movies
As the end of the year nears closer and closer, more exciting movies seem to come out everyday. How can we know which movies to watch? Today, I and other Bingham students will share the facts on new movies, and which are the most exciting.
As October begins, it's now around that time where we will see more and more horror movies released. One horror movie that was recently released is Smile, a movie following the events of a therapist who witnesses a tragic event that derails her life, and students have lots to say about it. Miner student Catcher Wilson said it was an "enjoyable and interesting" movie, but it "didn't really stick, and probably wouldn't rewatch," while another student said that it was "One of the best horror movies this year." Another horror thriller that came out this year was Jordan Peele's Nope. It's claimed to be another one of Peele's masterpieces, and to me, it lives up to the hype. One Miner student described it as "a different type of horror," and that it was "very scary,"
But what about the movies that will be released soon? One movie releasing very soon is DC's Black Adam where Dwayne "The Rock" Johnson plays Black Adam, a man who was given powers by the gods who comes back 5,000 years later and gives his own sense of justice to the world. One movie slated for a 2023 release is John Wick 4, which has lots of hype building around it. One student says, "I'm excited for it, I think it'll be way good," and with lots more movies on the way, now is a better time than ever to enjoy the movies with your friends and family.
Leave a Comment
About the Contributor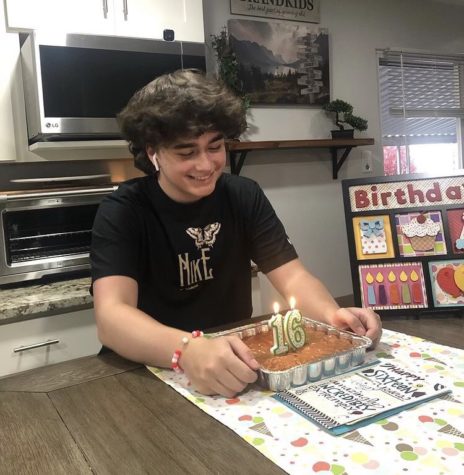 James Buie, Staff Writer
My name is James Buie, when I'm older I want to be a sports analyst for ESPN and I love anything basketball....