'From the Dining Table' to 'The Great War'
Taylor Swift and Harry Styles just can't shake it off! The artists are some of the biggest stars of this generation, therefore they are bound to break records. With each singer going on tour and releasing new music, many people are falling into both of their fandoms.
Swift is one of the most famous pop stars of the past decade. She has been making music since 2004, when she released her self-titled album. She started as a country singer and has now grown to become a pop singer. In October, she released a new album called Midnights. She also announced that she will be going on the "Eras" Tour, her first tour since 2018.
Midnights broke records on the charts. All of the songs on Swift's album made it on the Billboard Hot 100 chart. The album has sold over one million copies in the United States and it's been the number one album for four weeks since its release date. In addition, Swift released the 3 A.M. edition of the album. It has added songs that she felt had their own theme and didn't quite fit with Midnights.
The "Eras" Tour is quickly approaching with the first show being on Mar. 18, 2023 in Glendale, Arizona. Taylor has various openers for the different shows. Some of them include Phoebe Bridgers, Gracie Abrams, and HAIM. However, many fans are upset because of how the sale of tickets went down. Many fans were hoping to get a presale code through Ticketmaster, however, many did not. When tickets did go on sale, many fans experienced outages on Ticketmaster and were unable to purchase tickets. The general public sale had to be canceled because tickets sold out during the verified fan presale. Taylor Swift came out to say that she was disappointed about what happened and that Ticketmaster had assured her that they could handle the high demand for tickets. Adison Hart, a former Bingham student and a Swift fan that managed to get tickets, said she felt like she "went through war". Many others waited upwards of three hours to get tickets, and others got kicked off of the site right as they were entering their credit card information.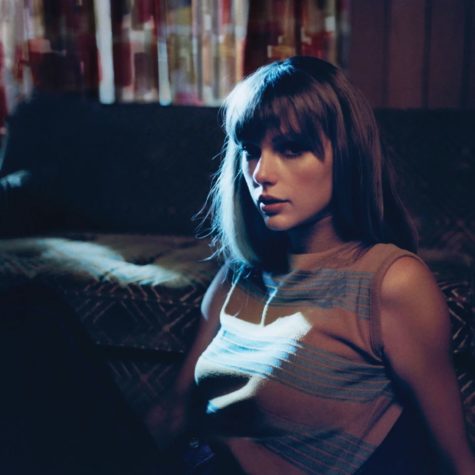 Styles has been on tour since August of 2021. "His shows are seriously like no other!" said Ellie Jacobsen, a Bingham student and a fan of Styles. He toured North America from mid-August to the end of October in 2021. He then toured Europe in the summer of this year, and he did residency shows in North America from the end of August until mid November. These shows were held in New York City, Los Angeles, Toronto, Austin, and Chicago. Towards the end of the Los Angeles residency, he had to cancel some shows due to personal health issues. He announced that the canceled shows were to be moved to January of 2023. Styles is currently touring Latin America and will be back in Europe next year.
Harry Styles is very well known for his music, but he also acts. Recently, he was featured in Olivia Wilde's psychological thriller Don't Worry Darling. It's about a perfect society in the 1950's with a very dark twist. He also appeared in Michael Grandage's My Policeman, a romance drama about a love affair between two men in the 1950's.
Both Taylor Swift and Harry Styles have made major achievements in the past year. Styles has been nominated for multiple Grammys for the 2023 award ceremony. His song "As It Was" was also the most streamed song on Spotify this year. Swift released her album later in the year so she doesn't have any nominations for the 2023 Grammys. However, she did break records on the Billboard charts and in streaming numbers on multiple apps.
Leave a Comment
About the Contributor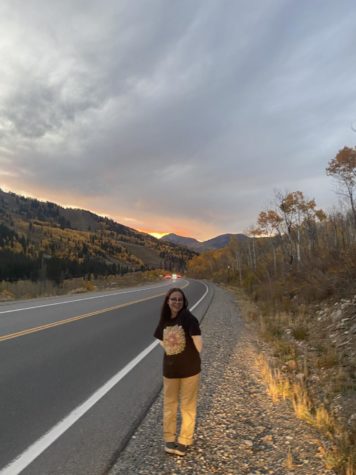 Ximena Santana, Staff Writer
I am a senior and enjoy hanging with friends, listening to music, and working at Dutch Bros!