Things We Think You Should Know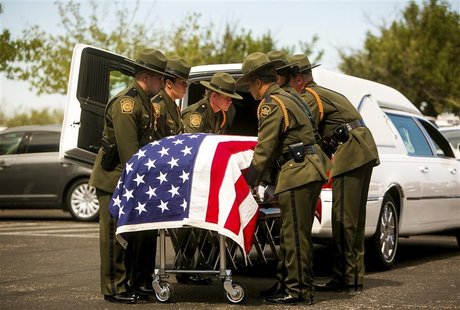 Presidential candidates Mitt Romney and Barack Obama debated for the first time on Wednesday, October 3rd. Romney gave a performance that is said to have won the debate. Based on one Reuters/Ipsos poll Romney's favorability rose to 51 percent while Obama's remained constant at 56 percent.
Fourteen are dead and one-hundred-seventy infected with Meningitis due to a bad batch of methylprednisolone acetate, a steroid used as a painkiller for back pain. These outbreaks have been seen in eleven states so far, but the steroid was shipped to seventy-six different locations in twenty-three different states, Utah not among them. The U.S. Centers for Disease Control and Prevention say that thousands more people could be infected.  New England Compounding Center Inc. in Framingham, Massachusetts has been linked to all the cases and has recalled all of the products shipped from their facility. They have also suspended all activity until the end of the investigation.
A record drought and heat wave hit the west and Midwest this summer, causing livestock and crop production, especially corn, to decrease dramatically. On August 7 the United States Department of Agriculture reported that only 23 percent of the corn crop was in good or excellent condition, and only 16 percent of ranch and grazing land for cattle is in good or excellent condition. Economists expect it will take about six months for the effects to hit supermarkets, and the food prices for next year are expected to go up four percent.
Nicholas Ivie, a border patrol agent in Arizona, was shot and killed Tuesday, October 2nd near the U.S.-Mexico border. The Border Patrol reported that shooting broke out shortly before 2 a.m. when Ivie and a colleague were responding to a sensor hit in the desert. Federal officials believe Ivie may have gotten separated from his colleague, and when Ivie found him, mistook him for a smuggler. Ivie then began shooting and his partner, unable to see who it was, returned fire and hit Ivie. The second agent was hit in the ankle and buttocks and taken to the hospital.