Miners Take College
Emma Jones, Staff Writer & Social Media Manager
May 31, 2018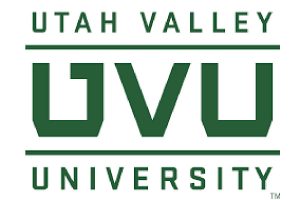 As the year comes to a close, our seniors are headed out into the world to create their future. Our Miners excel in many areas; science, math, performing arts, and, most well-known of all, sports. Bingham has seniors that are still pursuing their love and talent in sports after they graduate. We want to honor those students who have been accepted into college athletic programs.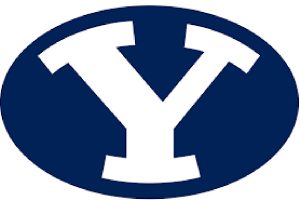 It's not an easy road to becoming a student-athlete. Nicole Wall, Bingham's girl's softball pitcher, knows that she is one of the lucky ones. "At a college level," she says "Everyone is good. Competition is harder and better. You're playing with the best of the best." Wall has been scouted out since the end of last year. She signed on with SLCC in November. As a student-athlete, she will have a way to get through college and coaches to help her out. Wall says, "I just love softball. It teaches you to be more independent and it's an opportunity to grow." She hopes softball will take her into the next part of her life.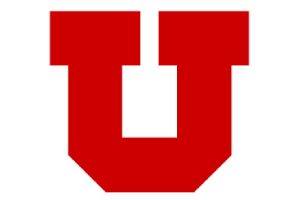 Dax Milne has played football since he was eight and always knew he wanted to play college ball. It was a dream come true for him to be accepted to  BYU as a wide receiver. He had been considered since February of 2017 when he attended a football came at the university. "BYU is pretty prestigious," Milne says. "I'm looking forward to the games."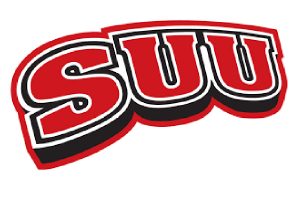 Bingham has sixteen seniors that are continuing to press on in their sport next year in college. The universities that accepted them are all over the country, from as far away as Illinois to as close to home as UVU. If you want to see the full list of Bingham's signed athletes, go to the Bingham High School website. Click on the Athletics tab and look up 'NLI signing day 2018'.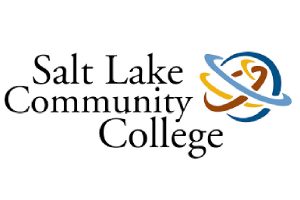 It's a proud day to be a Miner. We congratulate all of our athletes for the hard work they put in and everything they have accomplished. Thank you for being part of the Bingham legacy and giving us a reason to bleed blue. We wish them the best at college!
Baseball:
Nick Burdette- Yakima Valley CC
Carter Sofonia- University of Northern Colorado
Nick Stevens- Barstow College
Brandon Thomas- Yakima Valley CC
Football:
Kobi Matagi- Southern Utah University
Dax Milne- Brigham Young University
Brayden Cosper- Brigham Young University
Gymnastics:
Karley McClain- Southern Utah University
Soccer:
Bella Pirami- William Penn University
Baylie Saunders- Salt Lake Community College
Sarah Reddish- Utah State University Eastern
Sarah Duncan- Snow College
Danielle Orr- Utah Valley University
Softball:
Sidnee Hogan- Western Nebraska CC
Brynn Roberts- Utah State University Eastern
Hanna Reid- Big Bend Community College
Nicole Wall- Salt Lake Community College
Kenadee Moore- Snow College
Jaydan Jensen- Lindenwood University- Belleville
Volleyball:
Kendzee Cloward- Laramie County Community College