Lacrosse
Good chemistry is instrumental to the success of any sports team, but the boys lacrosse team takes chemistry to epic bromance levels.
If you listen to any of the players talk about the boys on the team, it's obvious how close they are, on and off the field. They love playing together, working hard to improve as the season progresses. The players can agree that one of the best parts about playing for Bingham boys lacrosse is the new, lasting friendships that they have gained. One player, Sterling Ward, even referred to the import of being one, cohesive family.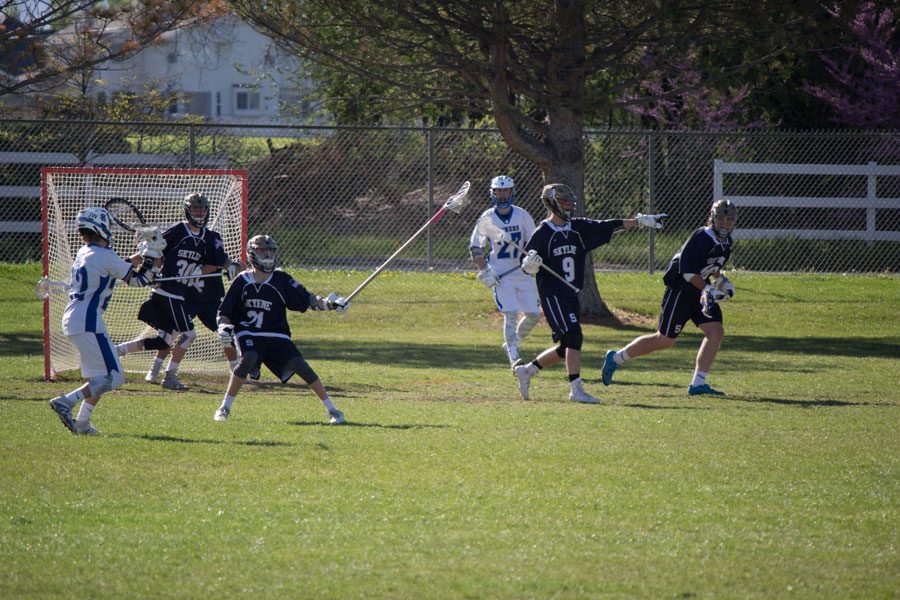 Photo by Kylee Rasmussen
Varsity junior, midfielder Jacob Haynes, talked about how the team's great chemistry is one of their greatest strengths. Haynes attributed their chemistry to their having played together so long, which makes it so they trust each other, too. This makes the game so much more fun because the boys are friends on and off the field. When Haynes was asked what his favorite part about playing for Bingham is, he said the unity he experiences in the team and the great teamwork during games. This camaraderie has helped contribute to the team's success this season. The playoffs began on May 9th and the team is currently a part of the B Bracket.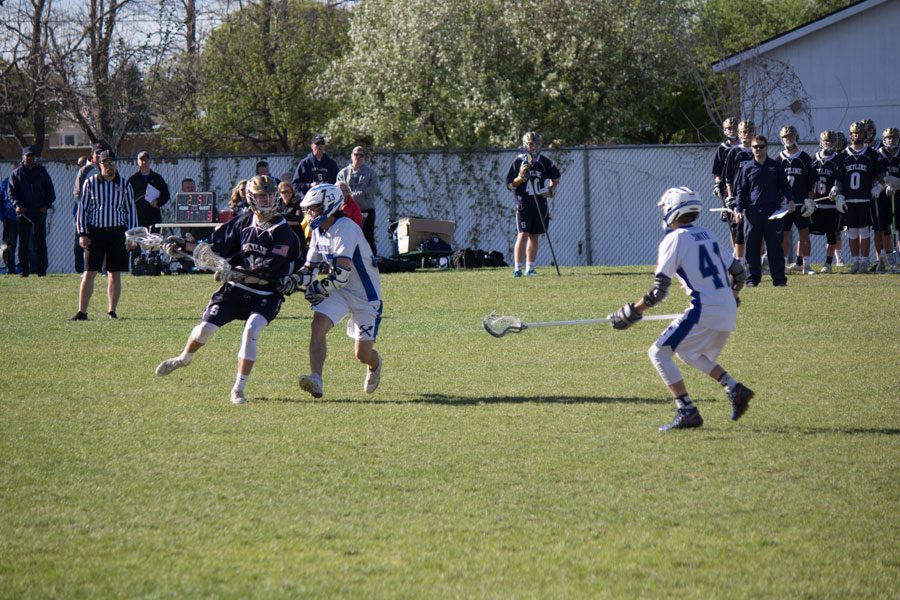 Photo by Kylee Rasmussen
Varsity junior, midfielder Sterling Ward, also talked about the team's great chemistry with each other. He said because of it, there is more trust and camaraderie, as well as more communication during games. Ward talked about how the team sets goals that they want to accomplish throughout the season. This year some of those are: winning key games and keeping a game to game mindset. But their biggest goal this year was to play as a family. The team was younger last year, so they didn't have as much experience playing with each other, but that changed this season. Ward laughed as he mentioned how sometimes the team forgets their goals, but because they're so close with each other, they're able to have team meetings after practices and talk about what they're looking to accomplish. This, he said, is one of their biggest strengths.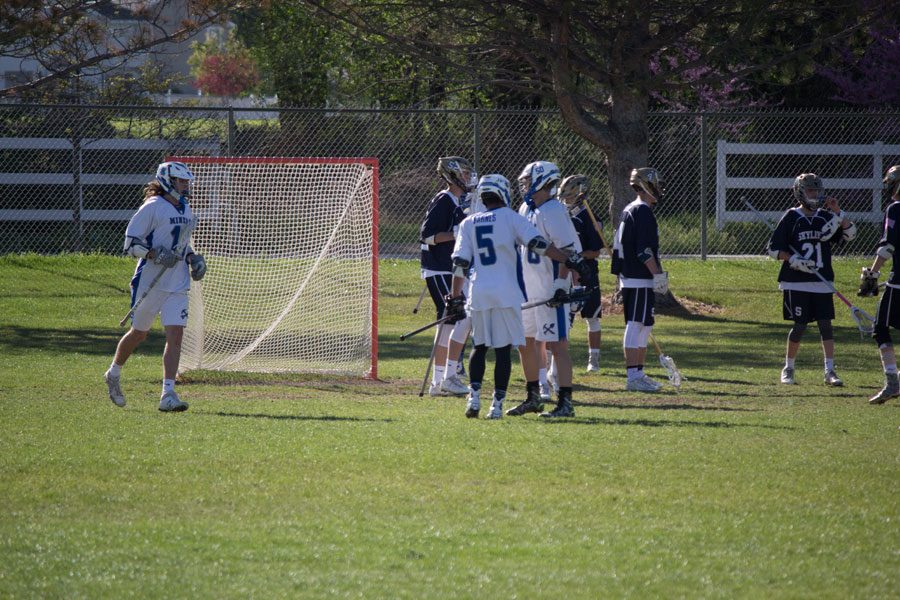 Photo by Kylee Rasmussen
The team has goals such as having a winning record and getting the highest position possible, but to them, the chemistry they have with each other is more important. Being able to be best friends, whether they win or lose, is what makes the Bingham boys lacrosse team so great.