Utah Jazz; Contenders or Frauds?
With more than a month of basketball underway, it's safe to say that the Jazz have cemented themselves as a team with more talent than any of us could have expected. However, in previous years the Jazz have shown glimpses of talent, but unfortunately crashed and burned at the end of the season. So that raises the question; are the Utah Jazz contenders or frauds?
As the season has progressed the initial blazing start to the season has gone cold, with them going from the top of the league to the 8th seed in the western conference. Though even being the 8th seed has defied nearly every NBA fan's expectations for the Jazz. At the start of the season the Jazz were widely accepted as a bottom 5 team in the running for the first pick in next year's draft. They have since surpassed this expectation and now hold a spot in the Western Conference Play-In. However, this team may fall victim to our inexperience. With the Jazz being so young, it will be hard to tell if they could pull it together throughout the season. The Utah Jazz's average age is 26.3, one of the youngest in the league. Compared to other contenders throughout the NBA, they might just not have enough in the tank to be in the running with the other major teams.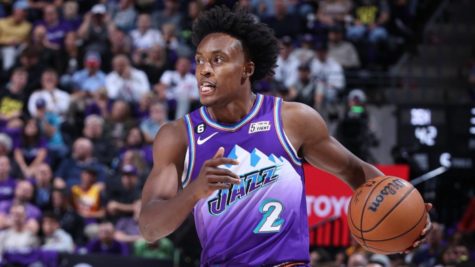 But what do the fans think? When asked, one Jazz fan stated that "While they may have lots of young pieces, they just don't have enough to get it done." While another said, "If everything goes right, I can see the Jazz making it far this year.
Leave a Comment
About the Contributor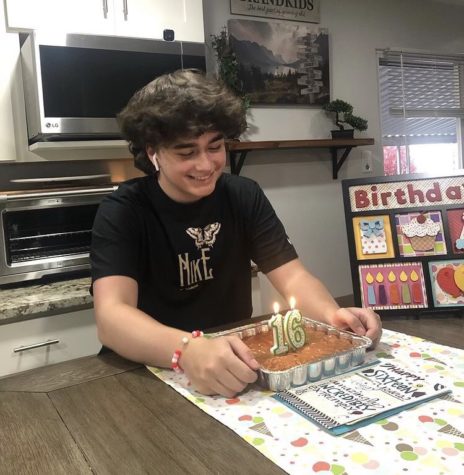 James Buie, Staff Writer
My name is James Buie, when I'm older I want to be a sports analyst for ESPN and I love anything basketball....