Viri Alfonso, Staff Writer/Copy Editor

February 4, 2019
She's beauty. She's grace. She will sing about how much richer she is in your face.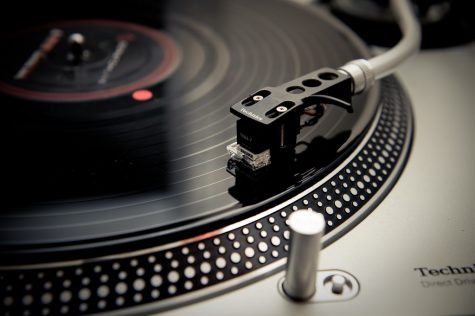 November 20, 2018
Rap has been big for decades, and its fame definitely hasn't subsided.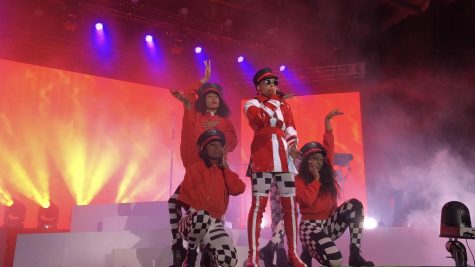 Feyan Hoffman, Online Editor/Social Media Manager

November 20, 2018
The music scene in Utah is rich with diversity; concerts of all genres are plentiful and a favorite occasion of many Utahns. Here are the most anticipated live events.