Zabrina Le, Staff Writer

November 20, 2018
Volunteering can open up many opportunities, but most people don't take realize how influential it can be.
Alida Cummings, News Editor

November 20, 2018
In a world full of things to do, perhaps one of the most important is to be kind.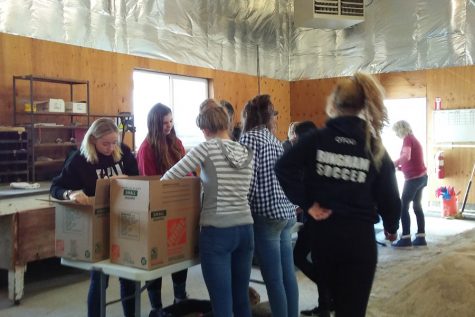 Aubrey Tanner, Staff Writer & Artist

November 24, 2017
From fundraisers to football games to service, Bingham High School's attitude and activities ignite the community to come together.