Skylon Thomas and Dane Durrant

October 15, 2018
Seeing that nearly all the TV shows back then are now cancelled, will the new Disney Channel shows step up to the plate and continue the qualities we love and miss?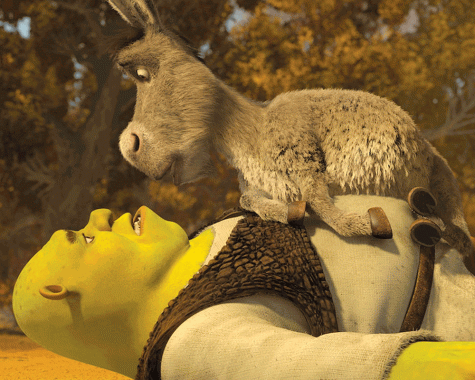 Baylee Vogler, Staff Writer

October 20, 2017
In the world of media, it seems like every animated film is created by Disney, but other successful companies are often overlooked.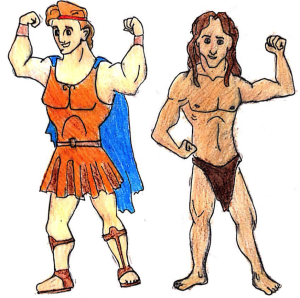 Kendra Nuttall, Staff Writer

April 30, 2014
Remember the good old days when you would pop in a VHS tape, sit back, and watch your favorite Disney movie? You probably watched it every weekend, maybe even every day, and never got tired of it.  You sang along to all of your favorite songs and could quote the entire movie. Somewhere along the wa...