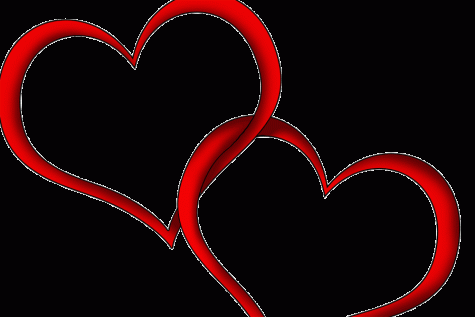 Giancarlo Diotaiuti, Photographer

March 28, 2017
It's a dilemma that never seems to go away: you like someone, but you don't know how to let them know. You could tell them straight up, but that seems a little risky. You could drop some hints, but you don't know if they'll pick up on them. No matter what path you choose to take, you might need...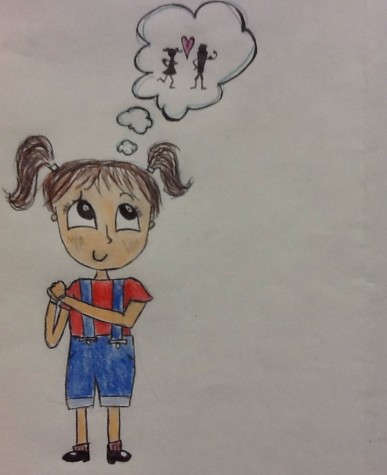 Megan Monson, Megan Hutchings, and Megan Peterson

November 20, 2014
     Flirting is a life skill, a basic necessity for survival.  The ability to flirt has the potential to determine your success in life.       Stage 1: Initial Contact.  Despite the negative cliché, batting your eyelashes can increase your chances of success by 84%.  Speak up, introduce ...