Braden Danise, Staff Writer

November 20, 2018
It is not possible to live on the monthly income a minimum wage job provides.
Marissa Jolley, Arts and Entertainment Editor

November 20, 2018
As Thanksgiving dinner comes to an end, Black Friday makes its way to the door. But over the years it has been slowly showing up earlier.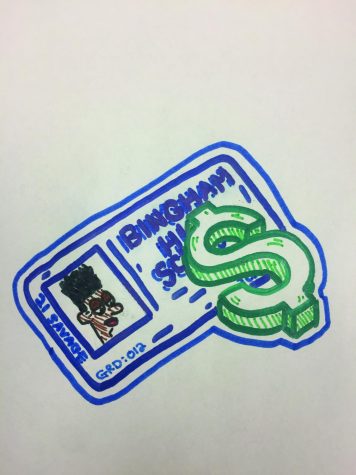 Aubrie Hickmon and Kylee Rasmussen

October 15, 2018
Thank goodness the senior discount isn't just for senior citizens.