Viri Alfonso, Staff Writer/Copy Editor

February 4, 2019
She's beauty. She's grace. She will sing about how much richer she is in your face.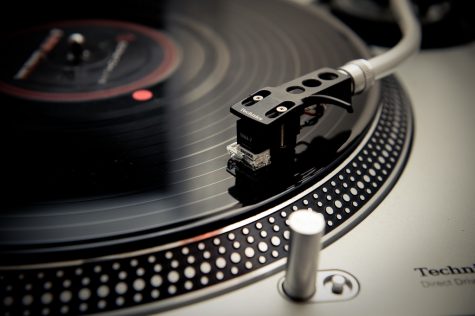 Viri Alfonso, Copy Editor

November 20, 2018
A single song can change your mood, and that's both a lovely and wild thing to think about.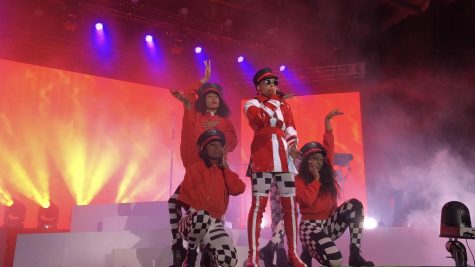 Feyan Hoffman, Online Editor/Social Media Manager

November 20, 2018
The music scene in Utah is rich with diversity; concerts of all genres are plentiful and a favorite occasion of many Utahns. Here are the most anticipated live events.