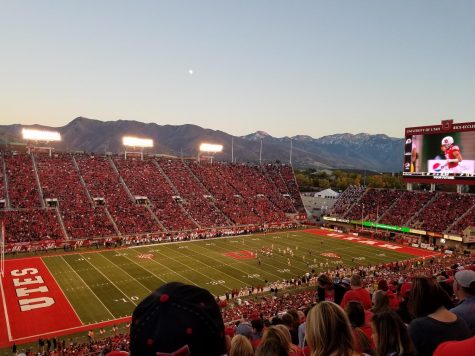 Kylee Rasmussen, Sports Editor

November 20, 2018
The Bingham High School student section is hyped every Friday to watch our football team rally against some of the best teams in the state.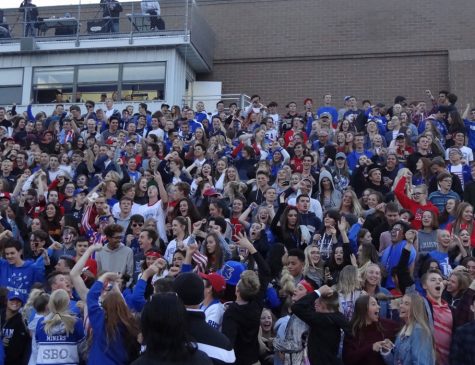 Kylee Rasmussen, Sports Editor

October 20, 2017
Bingham High School's student section is legendary. Each and every fall, Friday night the student body crams into rows of bleachers to cheer our mighty miners onto victory. The enthusiasm Bingham's student section has is unbeatable, and it's one of the many secrets to the football team's countless victories.