Best Friend Tinder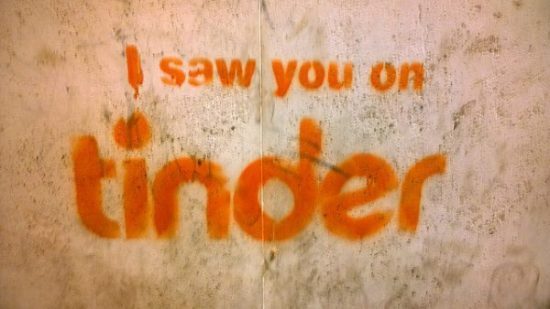 "It starts here," and "Any swipe can change your life," are the famous slogans from the popular dating app Tinder.
This app like many others allows you to set up a profile and become matched to other people according to interest, talents, values, age and who you think is just so gosh darn cute. Sounds great, but in my case, as well as other students at Bingham, I'm not looking for a relationship… just a best friend. From there, my quirky brain decided that Bingham could use a "Best Friend Tinder" app. All students know making friends is hard; especially if you're a senior like me because that point everyone in your class has already made their lasting friendships. This app will make everything easier because meeting friends through a screen is way easier and there is always room for one more in the digital circles.
You're probably thinking that someone else is bound to have thought of that before me. You're right. There are many apps like this, even one for your mom. I'm not joking, the app Peanut reaches out to all your mommies that have similar parenting styles and allows them to brag about you and all her little peanuts to other moms around town. So what's the deal?
Stranger danger. That's the problem. In these days it is very common for online predators to stalk the chat apps and dating sites to lure people out from their blanket burritos to come meet them. It is my worst nightmare to go try and meet someone only to realize that the funny-kinda-emo kid that wears a green hoodie is actually a forty-year-old guy with false teeth and a beer gut. Yikes, no thanks.
So what is my solution you ask? (You probably didn't ask, but give me some slack, I'm a nerd who writes about Best Friend Tinder.) I think Bingham should have its own app that matches kids up by interest, the kinds of things they study, and personality traits. To block out the creeps, your student ID number would be required as well as your grade, birthday, and maybe some other security questions.
For those of you who are still on the fence about this idea, remember that our generation is always on our phones, and the theme this year is pushing us to ignite friendships. What better way is there to do both?