Don't Peak in High School, Peak in Summer
The sun is shining and the birds are chirping. Utah's residents finally get to enjoy all our landscape has to offer without a crazy winter behind them. Snow is beginning to melt so let's look at some of the best hiking options in Utah that have amazing views.
Bear Canyon Suspension Bridge:
 This hike is just two miles round however we recommend you bring a small snack and water bottle to enjoy on the never ending switchbacks. The stunning hike takes you up the side of a mountain that is good for all ages. It is a fairly manageable  terrain that provides a safe environment for everyone. On average it takes a little over an hour to complete the whole trip, depending on how much time you spend at the top. It also is a perfect place to go up at sunset if you want to enjoy amazing views. 
Donut Falls:
   This gorgeous waterfall is located in the Salt Lake City area and is around 3.3 miles round trip. If you are planning on hiking in the spring or early summer, we recommend that you wear shoes that can get wet. If you wear tennis shoes, especially in winter, your shoes will be soaked by the time you are done climbing through the unmelted snow. This hike has mild terrain, however, it is known for being slippery.  Not recommended for children until the snow has cleared due to the uncomfortable conditions. The best time to visit is between April and October every year. Expect to see wildflowers and wildlife blooming in the summer as you explore the stunning areas around you.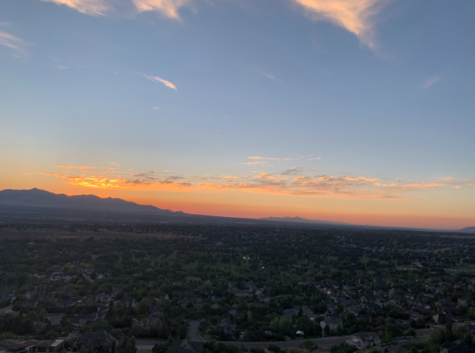 Living Room Couch:
Walking around 2.3 miles on a fairly moderate route can take you up a mountain to stunning rock formations that resemble your living room couch. This stunning route is not recommended for young children and we do think you should bring water and a snack. This hike is pet friendly however they must be on a leash. Overall this hike should take you just around 2 hours. 
Now that Utah has finally gotten out of the crazy winter we've had, it's time to enjoy going outside. These amazing hikes will have you reaching for new heights this summer! However, remember to always pack your water bottle, a light snack, and good shoes!
Leave a Comment
About the Contributor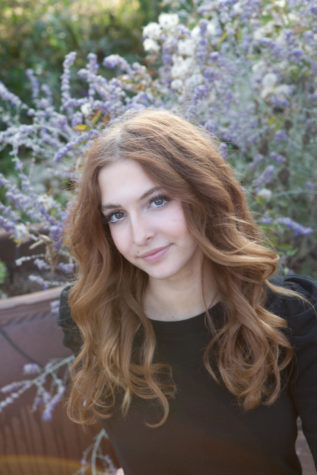 Syd Alexander, Social Media and Publicity Manager
I'm a senior at Bingham this year and am so excited to work with the staff with this job for my second...