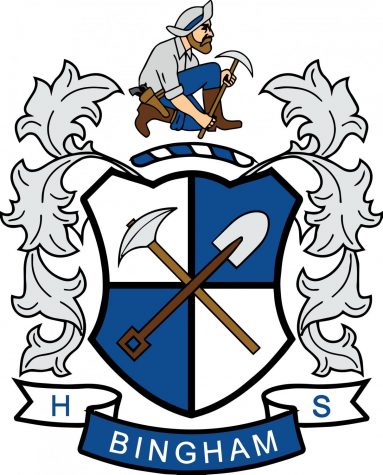 Braden Danise, Staff Writer

October 15, 2018
Tradition. Success. Pride. With Bingham being one hundred ten years old, there is no shortage of history and legacy in the air. You can feel the impact of the thousands of students that have passed through the school. You can feel it on the football field, the auditorium stage, and the basketball...
Mandy Jenkins, Photographer

October 15, 2018
Bingham is one of the most spirited schools in the country. Our student body is filled to the brim with spirit.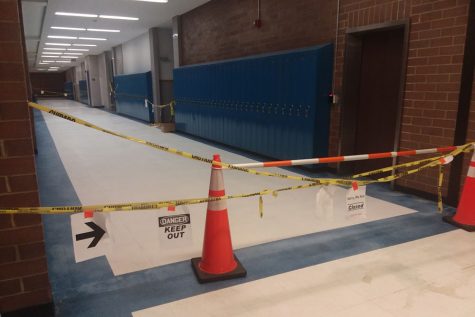 JP Wilson, Staff Writer

July 12, 2018
In the summertime, these huge halls go dark, completely empty. No classes going on, and no people filling the halls with conversation. The school just waits for the next school year to come around, or does it? What is actually going on at Bingham when all of the students go home and try to forget about this building for the summer?