Savanna Nielson, Photographer

October 15, 2018
Become informed on the behind the scenes of the officers and teachers in our fine arts department.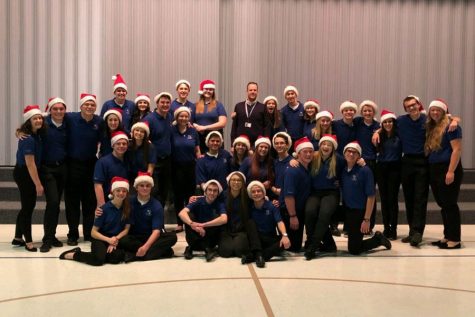 Kallie Brown, A&E Editor

February 28, 2018
Most Bingham students know the Madrigals as the singers in blue polo shirts who sing the school hymn after assemblies. While that may be one of their most common performances, the Madrigals are involved in much more than keeping us quiet for the last five minutes of assemblies.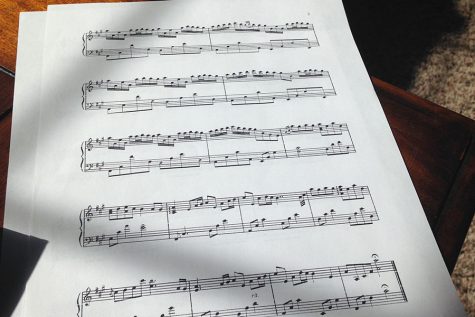 Britney Chen, Online Editor

October 26, 2017
With every musical performance, whether it be choir, band, or orchestra, there are always hidden hours that go into making every song sound great but there is just as much consideration put into the song choice for those groups.