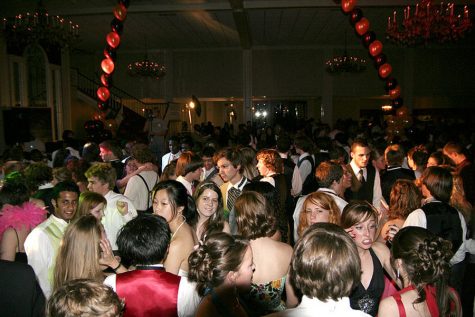 Baylee Vogler, Staff Writer

April 19, 2018
If you go to Bingham High School, and I assume that you do if you're reading this, it can definitely seem like there are too many girls choice dances. This is really frustrating for us women because for most of the school year, it can feel like we're the ones doing all the chasing.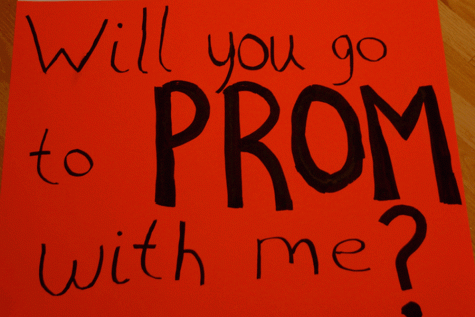 JP Wilson, Staff Writer

October 26, 2017
Once upon a time, the hardest part of asking someone to a dance was building up the courage to go ask that special person that you like, but now asking is so much easier because it no longer requires any courage.
Allie Coats, Art Editor

October 19, 2015
All over the valley, doorbells are ringing. Elaborate scavenger hunts are carefully laid out and hundreds of names are being written on the bottom of various objects and foods. Dance season has begun and it shows no sign of stopping. Now you may be thinking that these same events occur all over the...