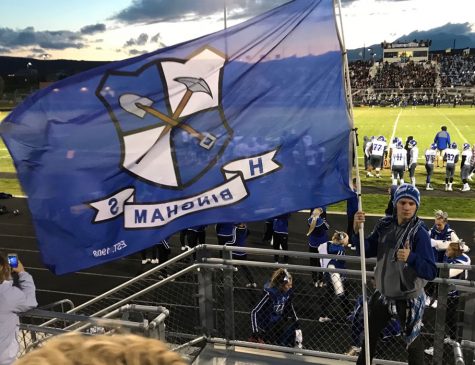 Rachel Van Leeuwen, Staff Writer

October 26, 2017
A student section is defined as a group of students that attend athletic games and events at a school. They are loud and proud in their support of their classmates on and off the field.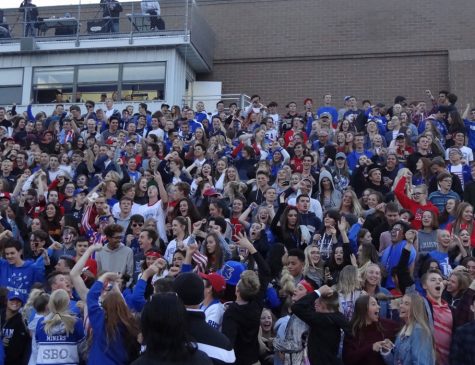 Kylee Rasmussen, Sports Editor

October 20, 2017
Bingham High School's student section is legendary. Each and every fall, Friday night the student body crams into rows of bleachers to cheer our mighty miners onto victory. The enthusiasm Bingham's student section has is unbeatable, and it's one of the many secrets to the football team's countless victories.