The Hall Monitors
You'll see them around the school, in your classes, and the lunchroom, but the hall monitors do more than just enforce dress code rules.
While their daily responsibilities are mostly making sure students are in class, occasionally subbing, helping administration with security, and monitoring the school (obviously), they spend a lot of time getting to know the kids at Bingham.
Jo Ward, one of the hall monitors and advisor to the Golden Gate Club, is a self-proclaimed "hall mom." She didn't intend to be a hall monitor, saying "the job came looking for me" but after being approached by a vice principal and offered a job, she's worked at the school for five years.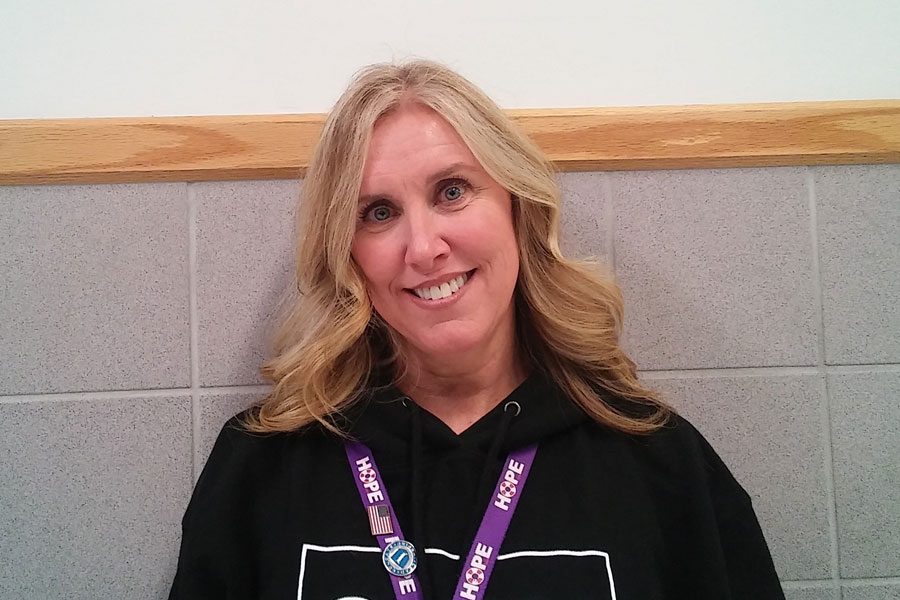 As a mother, like the other hall monitors, she loves her family and being with her grandkids. It's no wonder that her favorite part of the job is interacting with the students. She loves the kids at Bingham and feels like every kid is one of her own.
Ward said it is "a joy to be able to connect and help as many as I can." While she expected the job to be about the duties, she found "it is more about the connections and the relationships."
This sentiment is shared with the other hall monitors. Julie Bleazard has been a hall monitor at Bingham for ten years but has worked for the Jordan District for thirty-three. She thinks the job is like being a "big babysitter" but enjoys it all the same. She likes getting to know the kids and talking with them. Bleazard enjoys listening to the students and "keeping up with what's the latest and in fashion." However, she didn't expect the job to be as physical as it is. She's constantly on her feet and she appreciates the quick breaks they get.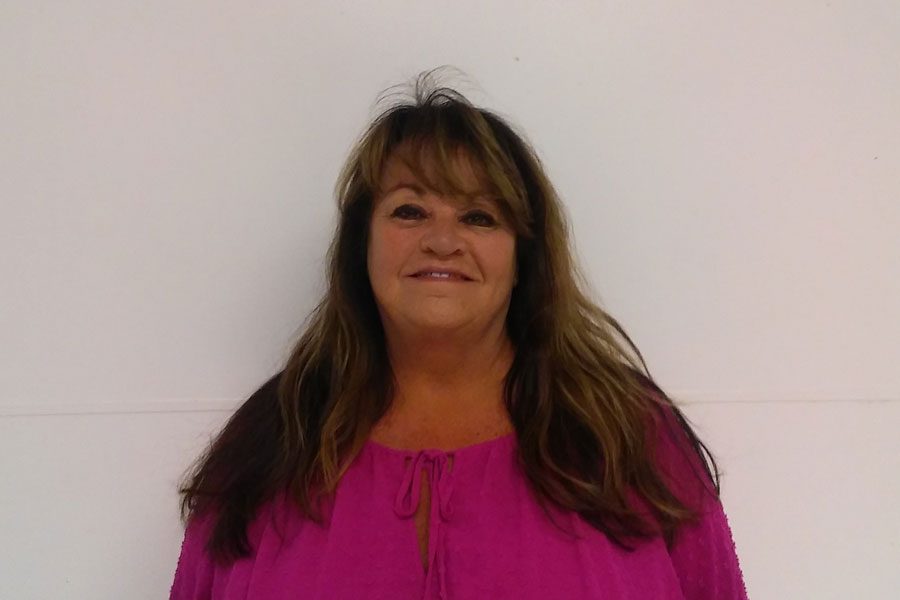 Out of all the hall monitors, Bonnie Smith has worked at Bingham longest. She's worked here for nineteen years and been a hall monitor for seventeen. Her favorite part of the job is interacting with the students, faculty, and administration. She became a hall monitor because she "likes to move around and not just sit at a desk" and by monitoring the halls, she gets to motivate kids to get to class so they can graduate.
Smith is part of a huge family and I'm not referring to Bingham. She has six sisters and four brothers as well as five kids and sixteen grandkids. In her free time, she loves spending time with her family and going to the beach. Her wish is to live in California one day. She also loves collecting vintage objects and adding to her growing collection of old clocks.
Camille Vissor is the newest hall monitor and has been here for two months. She thought it would be fun, and said it's been nice to get to know the kids and seeing what Bingham is like.
While she's only recently been a hall monitor, she has been a hairdresser for nine years. She started beauty school at 16 and works in a salon out of her house as well as monitoring the halls at Bingham.
These ladies are the eyes and ears of Bingham. Always willing to lend a hand or an ear, they love Bingham and its students. If you ever see them in the hallway, remember to say hi.
Leave a Comment
About the Contributor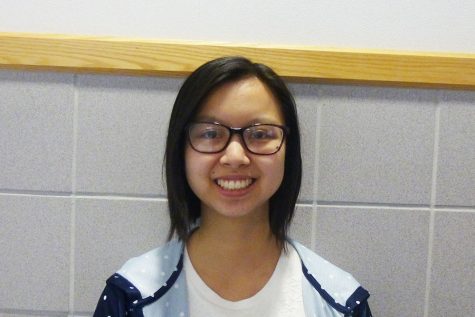 Britney Chen, Online Editor
Britney Chen is a senior at Bingham. A long time Utahn and a brief native Chinese, she spends her time...