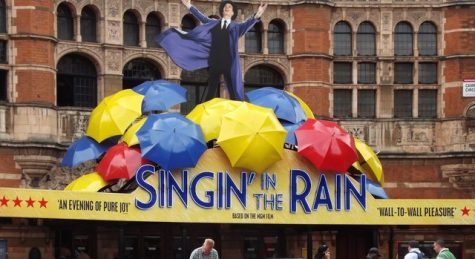 Kylee Rasmussen, Sports Editor

October 15, 2018
The cast members of this year's musical production 'Singin' in the Rain' are working hard to present the show of the year.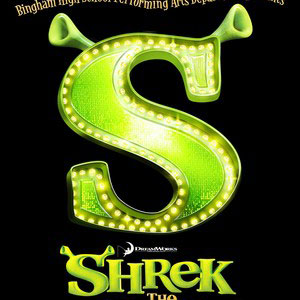 Kallie Brown, A&E Editor

December 11, 2017
Shrek: The Musical by William Steig, as directed by Liz Smith, was a "spectacular" success.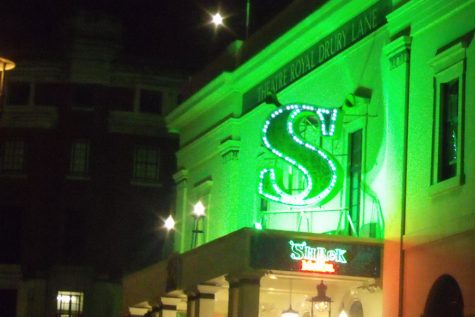 Kylee Rasmussen, Sports Editor

October 9, 2017
After long days of classes, the cast and crew of Shrek the Musical are still at the school, working tirelessly to put on a show that will be nothing less than epic. With intricate sets, ogre transformations, and a twenty-foot long dragon, the school musical is something that you won't want to miss.