Teacher Spotlight: Brett Boberg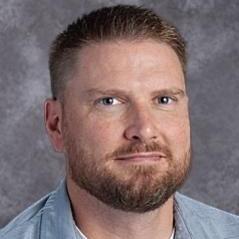 Here at Bingham, we have a team of amazing teachers dedicated to bringing the best education to their students. This series spotlights outstanding teachers and their effect on the school. This Teacher Spotlight highlights history teacher Brett Boberg!
For the past 22 years, Mr. Brett Boberg has taught countless students in the history department at Bingham High School. Although history is his main focus, Mr. Boberg also coaches the Girls Golf team and was previously head of the school newspaper. 
After graduating from Hillcrest High, Boberg got his degree from Westminster College. Although he spent some time teaching at Brighton High and a school in Boston, the majority of his career has been at Bingham. Throughout his career, Boberg has become a favorite among the student body. Many students who take one of his classes will end up taking a second at some point in high school. Students love the calm environment that he has created in his classroom. In an interview, Bingham student Ximena Santana stated, "Boberg is very thoughtful and understanding about students' lives!"
While Boberg likes the students just as much as they like him, he has found that his favorite part of teaching is developing lesson plans. He says that he finds it interesting and gets excited to teach when he's creating them. Although there are many things about his career that he enjoys, Boberg detests the bureaucracy of the education system. Meetings, forms, and jumping through hoops have and will continue to annoy him. 
In his career, Brett Boberg has changed the lives and thoughts of many students at Bingham High School. People love the way he teaches and how engaged he is with the student body. "I really love how he teaches. He has a way of keeping people entertained while teaching, which is why I could focus really well in his classes. I also love how he puts in effort to know everybody's names, because I've had teachers who don't do the same and honestly it makes a big difference in making a student feel known," explained Amanda Orr, a senior who has taken multiple classes taught by Boberg—not only for their content, but also for the life and personality that he continuously brings his classroom. 
Leave a Comment
About the Contributor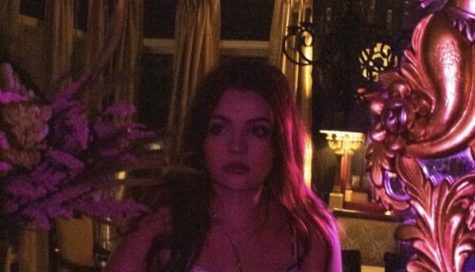 Chloe Labrum, Staff Writer
I am a senior at Bingham this year, and I'm very excited to be on newspaper. After graduation I hope...